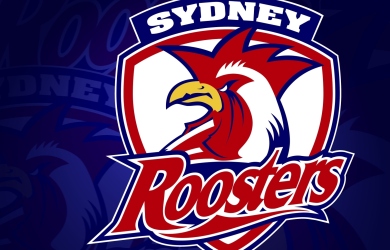 Troubled Roosters players Anthony Watts and Todd Carney have both been suspended indefinitely, following off-field events at the weekend.
Watts is facing an assault charge, reportedly against his ex-girlfriend following a heated argument in the early hours of Sunday morning.
Although Carney is not in trouble with police, he was spotted drinking with Watts – breaking the terms of his agreement with the club.
These were imposed after he was found guilty of a drink driving offence on the eve of the new season.
Watts has been issued with a breach of contract notice while club officials are set to consult medical professionals before dealing with Carney.
A club statement said: "The Sydney Roosters maintain strict policies in behaviour.
"The important thing is that management deals with these things appropriately and allows the players and the fans to focus the Anzac Day grand final rematch which is a fantastic weekend for football and an important celebration that does not deserve to be overshadowed by the events of the past few days."