Brexit rules see Barrow Raiders lose Catalans loanee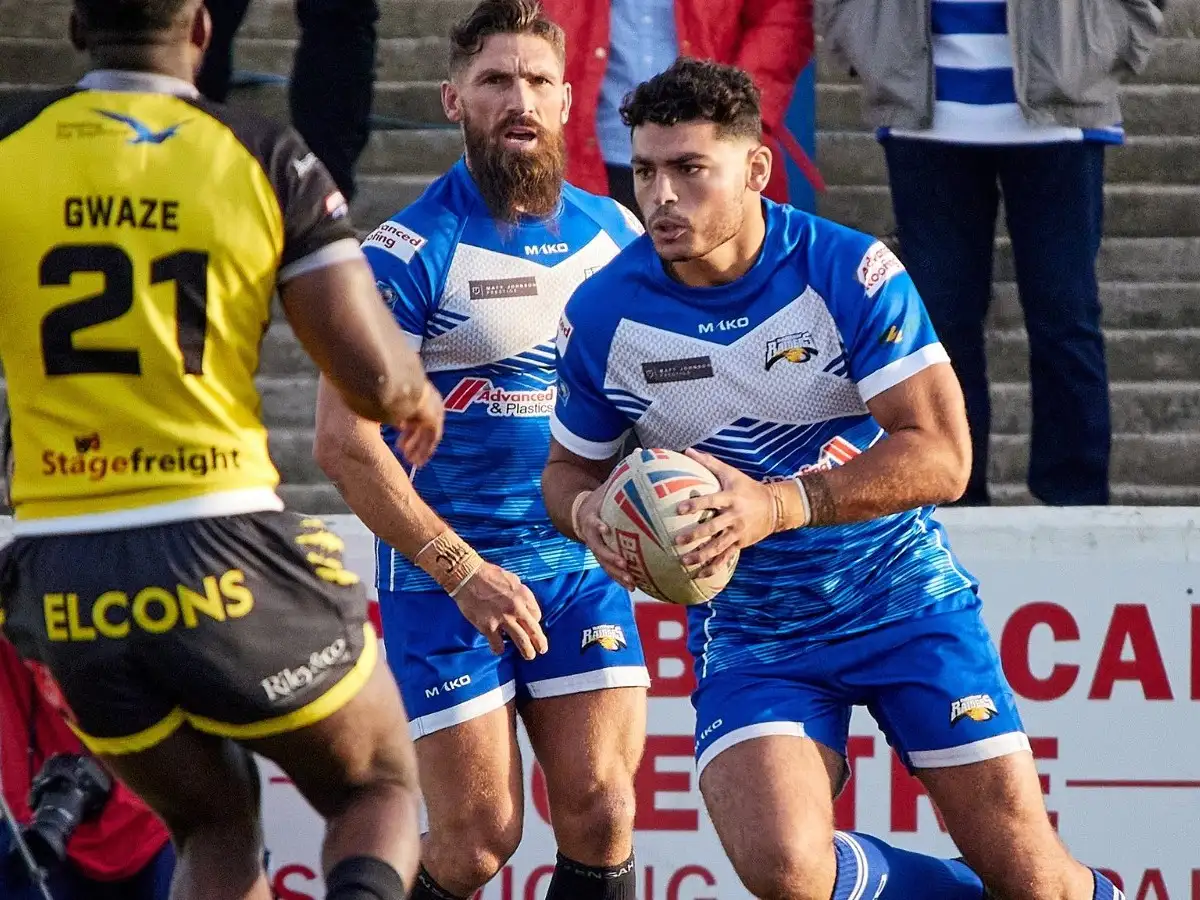 Brexit rules have meant Barrow Raiders have been unable to extend the loan signing of Catalans Dragons forward Mathieu Cozza past the initial one-month period. 
The Championship side announced his arrival at the start of June on a 28-day loan deal. However, rules of Brexit means the club cannot extend the deal beyond a month.
Cozza featured in all three games for the Raiders during his loan period, making his debut in the 58-0 win over Workington. He also featured against Halifax and the most recent win over York in the Championship.
Barrow Raiders lose forward due to Brexit rules
Barrow chairman Steve Neale commented: "Barrow Raiders reluctantly have to say au revoir to our French loan signing, Mathieu Coza. We wish him a safe return journey and success in his future career.
"The restrictions of movement on European nationals caused by the Brexit agreement means that a full working visa needs to be obtained to work in the UK beyond an initial one month period.
"Under the rules we cannot apply for a visa under a loan agreement as we are not his direct employer. The visa route can also take time and is a costly process.
"It is a real shame as Mathieu was fitting in nicely, putting in some strong, consistent performances.
"With the signing deadline looming towards the end of July we are still on the lookout to bolster our squad, but by the same token are happy with our back-up resources in what has been a fantastic return season in the Championship."
Paul Crarey's side currently sit sixth in the Championship table, having claimed 10 wins from 17 so far, as well as a draw.
PODCAST: Craig Lingard on Championship recruitment rules, Batley & two divisions of 14?
LOVE RUGBY LEAGUE: All the latest news, Podcast, App & Fantasy RL