Danny McGuire pays tribute to departing Hull KR prop Albert Vete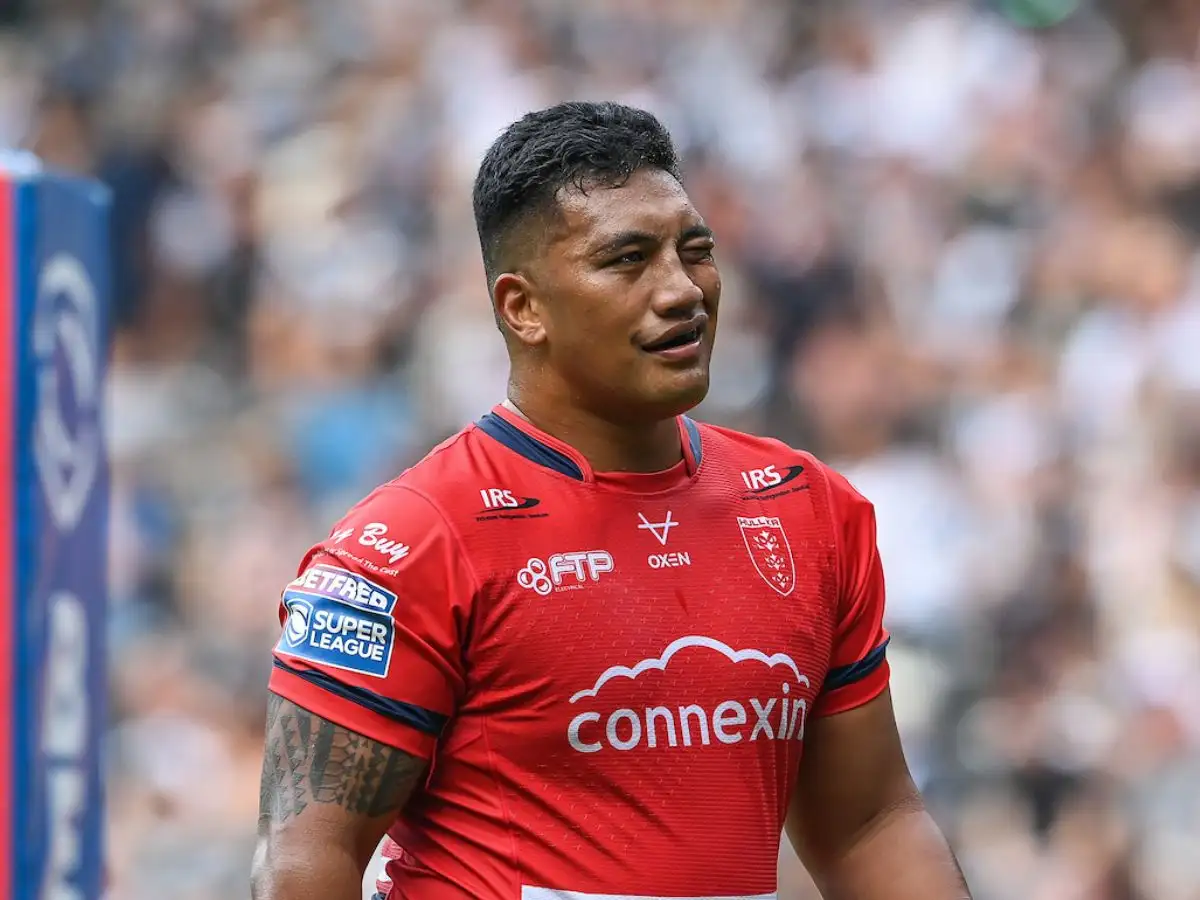 Hull KR interim coach Danny McGuire paid a glowing tribute to departing prop Albert Vete, who put in a big performance in his final club for the club.
The former Tonga international put in a huge display to help the Robins claim the bragging rights with a 36-4 win over rivals Hull FC.
Vete will leave now Craven Park upon the expiry of his contract. He has been linked with a move to Castleford.
"He was sensational," McGuire said of Albert Vete after the game. "Wherever he ends up they've got a good person.
"He's passionate, he cares and he's a great person and a club will be lucky to pick him up."
Danny McGuire hails effort of his players
McGuire was full of praise for his side's desire and commitment after injuries and suspension forced him to name just 16 players in his matchday squad.
He said: "(The players) probably surprised me how well they linked up together, we have had that many position changes I thought we played some really good stuff.
"It surprised me with the way they attacked, but not with their commitment to each other. They delivered it in bucketloads.
"This game always has more emotion and passion to it and rightly so. You try to play it down a bit. It means more to both clubs, I just wanted to represent the club well.
"We've got a really good harmony in the club. Win and everybody is really happy and that's what it's all about.
"If you are happy in what you do you are prepared to do a bit more for your mates."
PODCAST: Matty Russell opens up on overcoming gambling and alcohol demons, & how Toulouse has reacted to Super League relegation
FOLLOW: Keep up with all the latest on the Love Rugby League mobile app and podcast