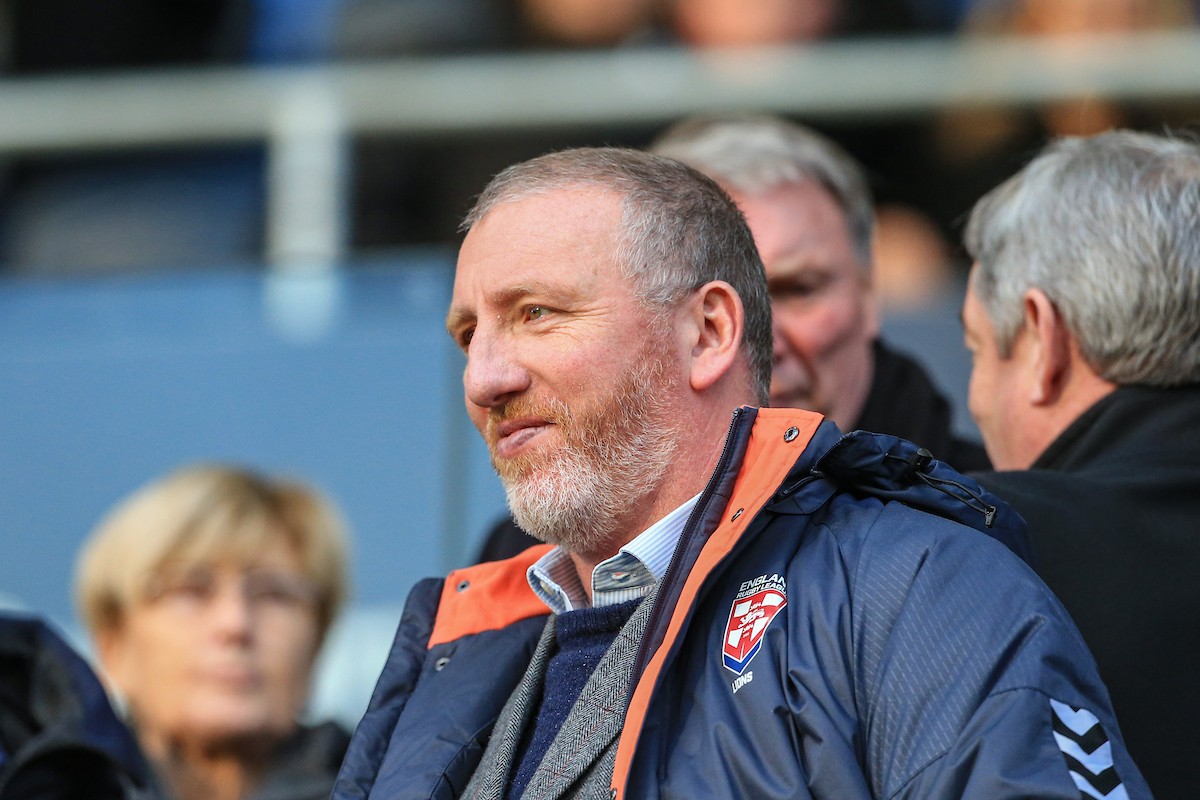 RFL chief executive Ralph Rimmer says the ban on fans at elite sport events could last all winter and that it's likely the Challenge Cup final and Grand Final will be played behind closed doors.
Rimmer was on a call with the Secretary of State this afternoon following the government's revised guidelines surrounding coronavirus, which resulted in the postponement of planned pilot events and the planned return of fans across sport from October 1.
Rimmer said: "The Secretary of State indicated that the postponement may last throughout the Winter.
"The impact on Rugby League and other sports is profound.
"Rugby League has sadly shelved a much anticipated Ashes series this year, and major finals without crowds looks likely.
"The loan facility provided by Government has been welcomed by the sport. It was predicated on an initial 12 week lockdown. Additionally every club has taken significant steps to reduce costs, and players and staff have taken pay reductions. The sport has reacted quickly and decisively in facing these challenges.
"Yet it remains likely that with losses at up £2m a week across the sport as a whole, and continued uncertainty, there will be job losses across the sport.
"The Secretary of State is fully aware of the extremely serious economic situation facing sports including Rugby League from being prevented from generating any revenue through ticket sales for over six months now as we face the prospect of further months without this income; as well as managing the continued pressure on all commercial and other partnerships which support sport. We are extremely grateful for the continued forbearance of partners at this time.
"We will continue to work with Government on timelines and look forward clear commitments to protecting the public funding for sport and addressing the very real and continued impact of the losses on our sports."