Preview: London Skolars v South Wales Scorpions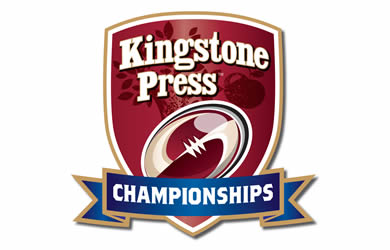 Michael Sykes faces a race against time in his battle to be fit for Sunday's Kingstone Press Championship One match with South Wales Scorpions.
Sykes is London Skolars' only new injury concern, with coach Joe Mbu admitting: "We're shaping up well."
Mbu added: "I'm sure South Wales's results are not a true reflection of where they are. We know that feeling as well as anyone.
"I'm frustrated in one sense, but at the same time I'm encouraged to know that we're not far off from where we need to be.
"Once we start fixing those little details, we'll find ourselves where we want to be."
Scorpions coach Mike Grady is likely to look for players from Valley Cougars, with seven South Wales players involved with Wales Students further weakening a squad already without Ash Bateman and Shawn Owens.
Grady said: "London are a good side and I'm surprised they've not had a win yet, but that shows the strength of the division."