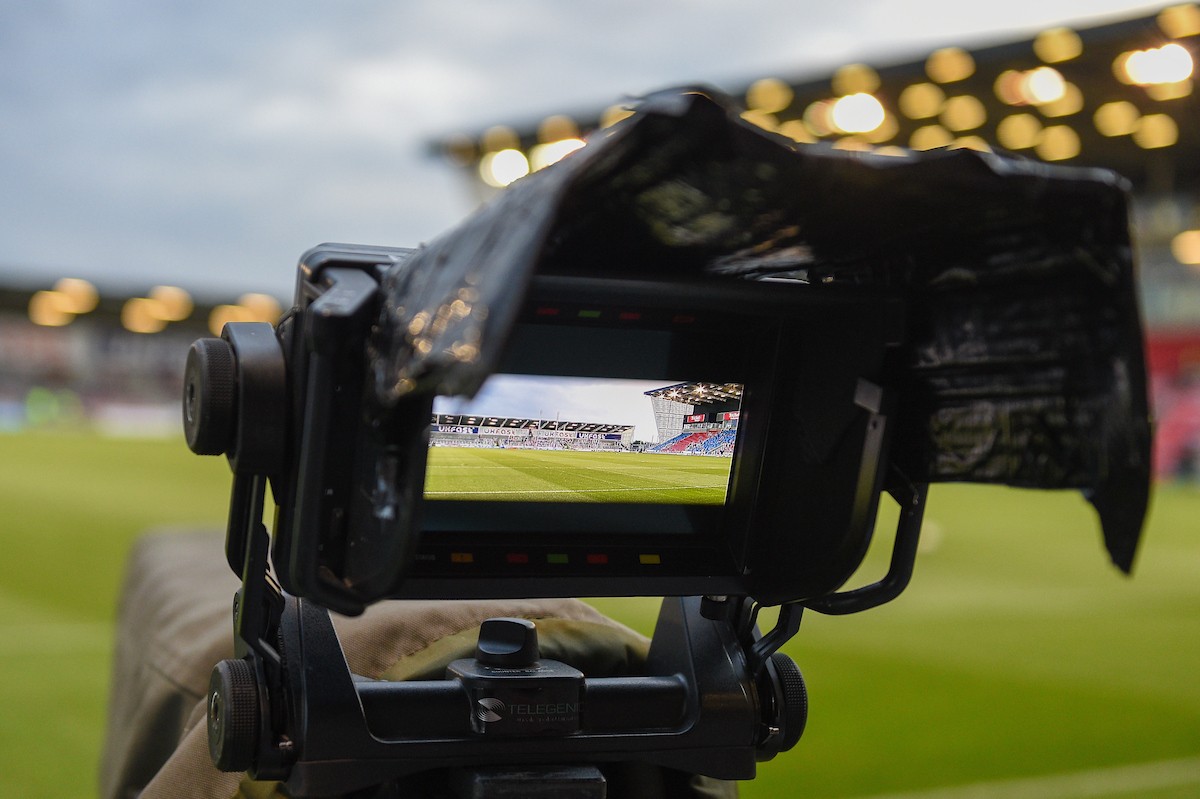 The National Conference League has announced it will broadcast live games via the RFL's Our League app.
Ten games will be shown throughout the year, including the Grand Final, free of charge.
Coverage begins with the Cumbrian derby between Wath Brow Hornets and Egremont Rangers on Easter Saturday, April 16.
NCL chairman, Trevor Hunt, said: "The OuRLeague App is an ideal platform to showcase the NCL and the exciting brand of Rugby League it provides at every level. Hopefully, we can attract new fans, new players, and even those who feel they may like to become involved in the Community game.
"Easter Saturday is a great day to start – we'll have had the traditional derbies across the professional game like St Helens v Wigan and the Hull derby on Good Friday; and now fans of Rugby League at all levels will be able to watch a classic Cumbrian NCL derby between Egremont and Wath Brow on Saturday afternoon.
"It is a really exciting opportunity for all to enjoy more wonderful rugby league."
More coverage on Our League in 2022
The move is being jointly funded by the NCL and the RFL.
Streamed games will feature teams from all divisions of the NCL, highlighting the battle for promotion and major trophies.
Nichola Spencer, the RFL's Head of Membership, said: "We are delighted and excited to work with the NCL on this major expansion in coverage for 2022.
"We have previously covered NCL Finals Day, most recently from Featherstone last autumn.
"It's great that this year for the first time we'll be able to offer more than 200,000 Our League members the chance to follow the development of the season with some great games, starting on Easter Saturday.
"All players receive automatic Our League membership when they register as part of the Our League Active participation membership scheme.
"And for supporters of NCL clubs and general Rugby League fans it's completely free to join up to Our League to enjoy the coverage."
It comes on the back of an exciting start to the National Conference League season.
In the Premier Division Wath Brow Hornets, West Hull and Thatto Heath are currently unbeaten; with Oulton Raiders and Kells leading the way in Division One.
Crosfields, Normanton Knights and Heworth have won all their games so far in Division Two; while East Leeds have racked up 170 points in their three Division Three games so far.
MORE NCL: Kevin Penny set to make rugby league return