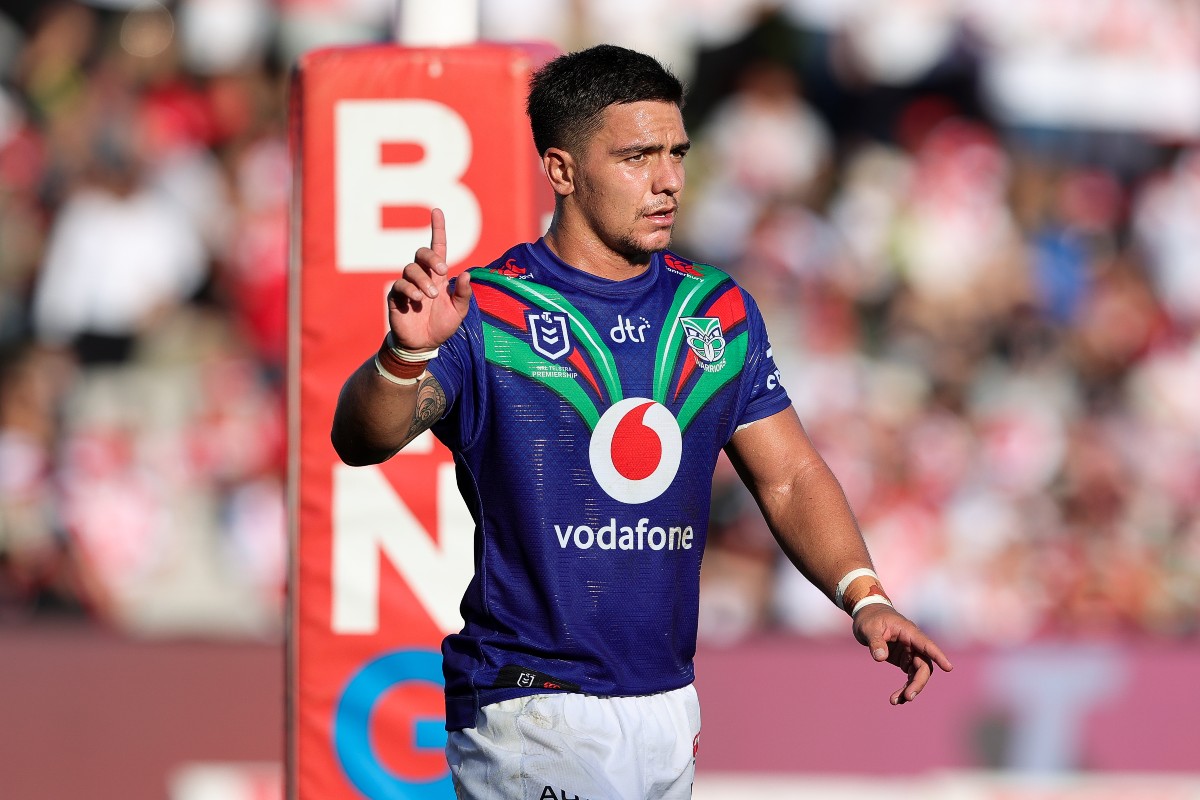 Kodi Nikorima has taken up an option in his contract to stay with New Zealand Warriors for the 2022 season.
The 27-year-old joined the Warriors from Brisbane Broncos midway through 2019 and has made 40 appearances for the club so far. He has won 15 caps for New Zealand and played for the Kiwis at the 2017 World Cup.
Nikorima said: "I love being at this club and I feel I've improved my play in my time here.
"I look forward to being a senior player and helping our team improve and challenge the top teams. Now my immediate future is settled I look forward to playing my best footy."
Warriors coach Nathan Brown said: "I have a lot of faith in Kodi and I'm glad his future is settled for next season.
"Now we can concentrate on us winning games and being consistent.
"Kodi's a popular and important member of our squad and I'm sure it will give the group a big lift knowing he has been secured for another season."