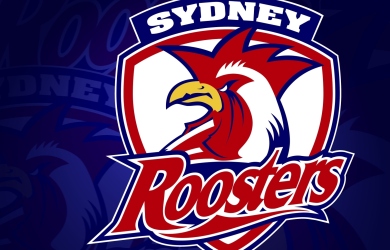 Roosters star Sean Kenny-Dowall is buzzing after his involvement in the NRL All Stars match last weekend.
The 23-year-old played a central role in the All Star's victory over their Indigenous counterparts, scoring a first-half try.
For Kenny-Dowall, who picked up a Four Nations winners medal with New Zealand last year, the match was a career highlight.
"It was just unbelievable hanging out with the all the stars of the NRL at the moment and to play out on the field with them is something I will never forget," he said.
"The atmosphere out there was electric and I was just really grateful to be a part of it."
"I feel like I played pretty well as well and got some of the cobwebs out of the system before the season starts."
The New Zealand international has little time to reflect on his achievements though, and is already throwing himself into pre-season training with Roosters.
He added: "It's great to be back playing matches now and finally being able to transfer what I have done on the training field out on to the playing field."