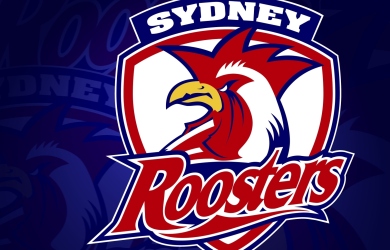 Sydney Roosters could wield the axe to hooker Jake Friend's contract following his third alcohol-related arrest.
The 19-year-old was arrested and charged on Sunday morning after an incident involving a taxi driver in Sydney's eastern suburbs.
Friend reportedly refused to pay his fare and used abusive language towards police.
In March Friend was found guilty of drink driving, but he found himself in trouble with the authorities again in July following a nightclub brawl.
Friend penned a two-year contract extension in August but could be sacked by the Roosters.
Club Chief Executive Steve Noyce said he was disappointed in Friend but would reserve judgement until the facts are known.
"I think for any number of reasons it's the last thing we need," Noyce told AAP.
"The reality is it's happened so I need to make sure I deal with it appropriately."
"I'm really disappointed … that adds to the disappointment on one hand and adds to my resolve to keep working at it.
"Everyone in this place is 100 per cent committed to turning things around. We just have to keep working hard at it, work harder and work smarter.
"I promise all the Roosters fans we will turn it around."