Expansionist Blog: Where do Toronto go from here?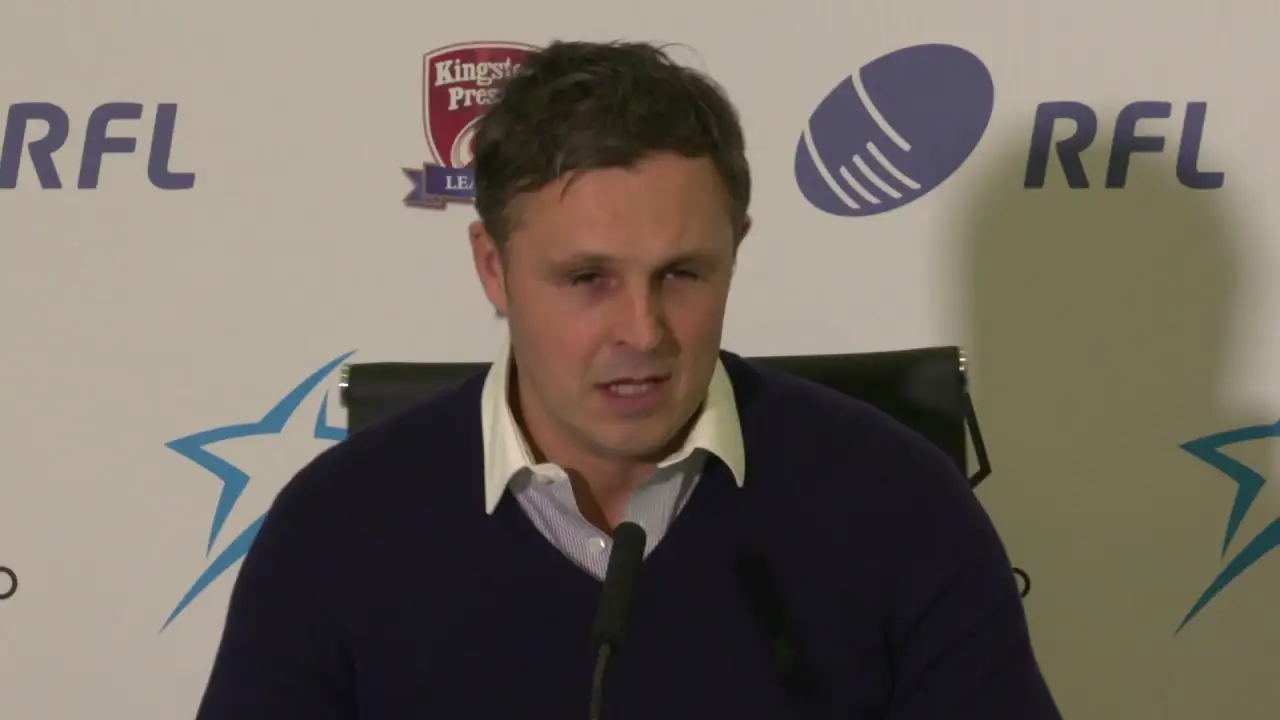 Toronto Wolfpack sacked three of their front-rowers earlier today and with the season just 18 days away, they face a race against time to replace them.
I'm a big supporter of the whole concept of the Toronto Wolfpack.
Attracting over 7,000 fans on average every week at the Lamport Stadium is something very special, especially as it was their first ever season as well as Rugby League being a fairly unknown sport in Canada.
Everything seemed to be going smoothly for Paul Rowley's side until earlier today when Mirror Sport and Fox Sports broke the news that Toronto had sacked Dave Taylor, Ryan Bailey and Fuifui Moimoi following an incident at a pre-season camp in Portugal.
No-one knows what the incident actually was just yet and may never know, but the Wolfpack released a short statement on the matter.
It read: "Ryan Bailey, Fuifui Moimoi and Dave Taylor have left Toronto Wolfpack by mutual agreement.
"The Club thank the players for their efforts, and wish them well in their future careers."
It's not necessarily the fact that three players have been axed that worries fans – it's the fact that they are now short on front-rowers.
To my knowledge (correct me if I'm wrong), they have only got five front-rowers now in Adam Sidlow, Jake Emmitt, Ashton Sims, Sam Hopkins and Olsi Krasniqi.
You could get by having four or five props per game but if one got injured – or even two –  then the Wolfpack could be in big trouble.
I feel for the club now because the Betfred Championship season gets underway in less than three weeks and they need to fill the gaps.
It's going to be tough for them trying to bring good quality players to the club at this stage. Most players will either be settled somewhere else or have just signed new deals with their respective clubs.
They may even have to look in the loan market – maybe have a look at some youngsters at clubs in the top tier and see who they could bring in for the season.
It's a shame because their squad – on paper – looked a real force to be reckoned with. To be fair, it still does – just with less bodies through the middle.
The Wolfpack's recruitment department are in for a busy month but I really hope they can bring a couple of players in and have a good dig at the Championship title.
We shall see.