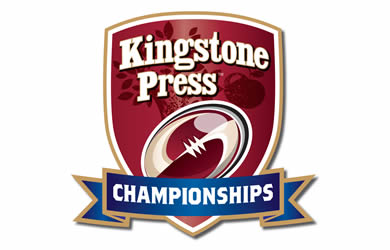 Hunslet Hawks coach Barry Eaton believes Gateshead Thunder are set to be genuine contenders as the Kingstone Press Championship One season progresses.
Eaton said: "They've had a steady start, and I don't think it's a surprise that they've kicked on over the last three or four games.
"Jamie Rooney is up there, Jason Payne is going well and everyone in rugby league knows how good a prospect Matty Beharrell is.
"They're looking like a solid side now and one that can really challenge.
"When you take into account their recent performances and some of the players they've now got in pivotal positions, they'll probably be feeling pretty confident."
Hawks could name an unchanged side to the one that beat South Wales Scorpions last week in waterlogged conditions.
Eaton added: "We've had some challenges on our away trips this year, but the pleasing aspect has been how we've dealt with them."
Thunder coach Stanley Gene will be aiming to build on last week's 24-16 win over London Skolars.
Gene said: "The boys are playing with a lot of confidence now and defensively we're getting there."