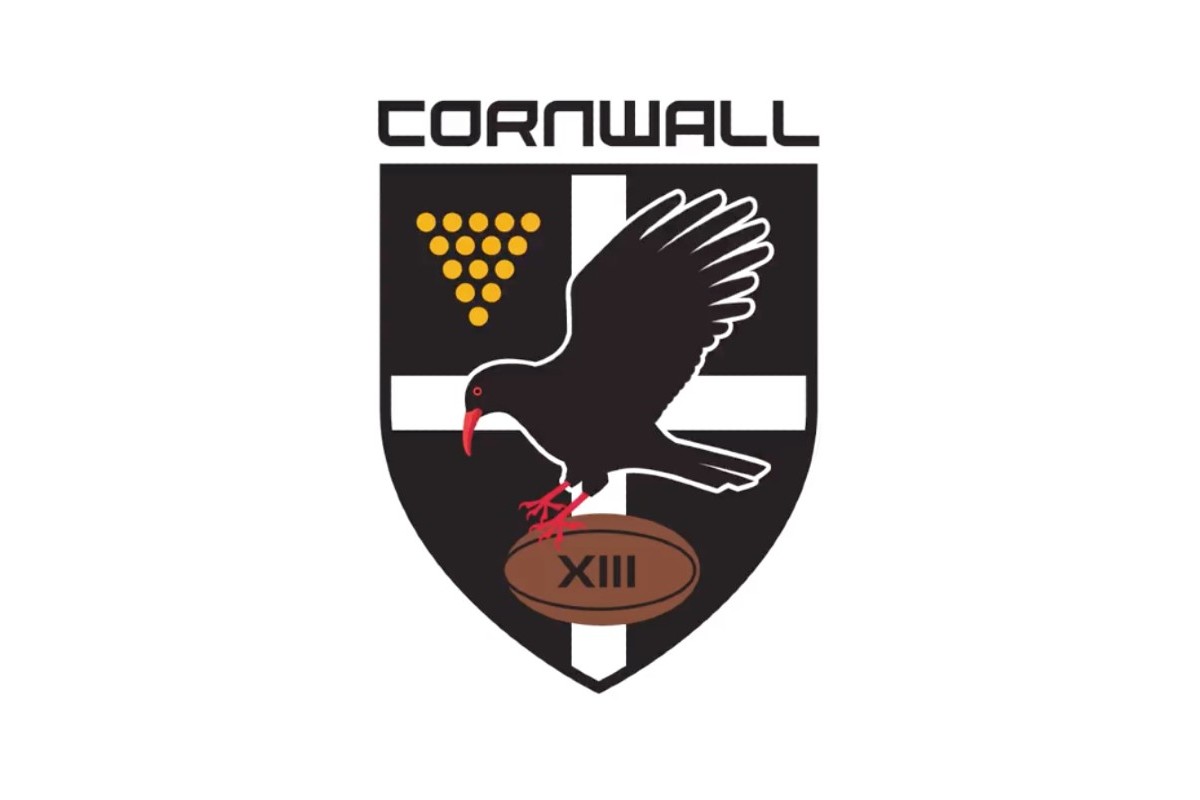 Every game from Cornwall's maiden season in League 1 will be live streamed via the Our League, the club has confirmed.
Rugby league's newest professional club will kick off their season April 2 when they travel to North Wales Crusaders.
Their first home game will take place on April 10, against the rebranded Midlands Hurricanes.
Club president Eric Perez said: "We are extremely excited to announce all our matches home and away will be broadcast on Our League.
"Rugby league deserves to be watched, and every match deserves to be commemorated with a professional broadcast so we hope this can also start a trend within the sport where other clubs can boost their profile on Our League. 
"Here at Cornwall RLFC, we have tremendous respect and admiration for the Our League platform and the work done by everyone involved at the RFL behind the scenes. The platform has gone from strength to strength and can now boast over 200,000 subscribers. 
"We look forward to providing the exposure to our players and partners as well as providing entertainment so rugby league fans in Cornwall, the UK, and the world can enjoy the action all season long. Cornwall RLFC in Our League, don't you dare miss it!"
MORE: Neil Kelly on Cornwall RLFC, ambitions & recruitment drive
Cornwall will be coached by former Super League coach of the Year Neil Kelly, with Super League winner Anthony Mullally their highest profile signing to date.
They have been gradually building a squad for their first season.
It includes Cornish talents such as Henry Symons, Kyle Johns and Sam Gilder.
Cornwall will play 20 regular season matches in League 1.
The RFL's Nichola Spencer added: "We are delighted to be supporting Cornwall RLFC in their first season in Betfred League 1.
"This is fantastic news for the club, for supporters of other League 1 clubs and for any rugby league fans who want to follow Cornwall's fortunes in their inaugural season."
Our League is available online at rugby-league.com and can be download via the App Store or Google Play.