Steve Ganson says referee abuse will not be tolerated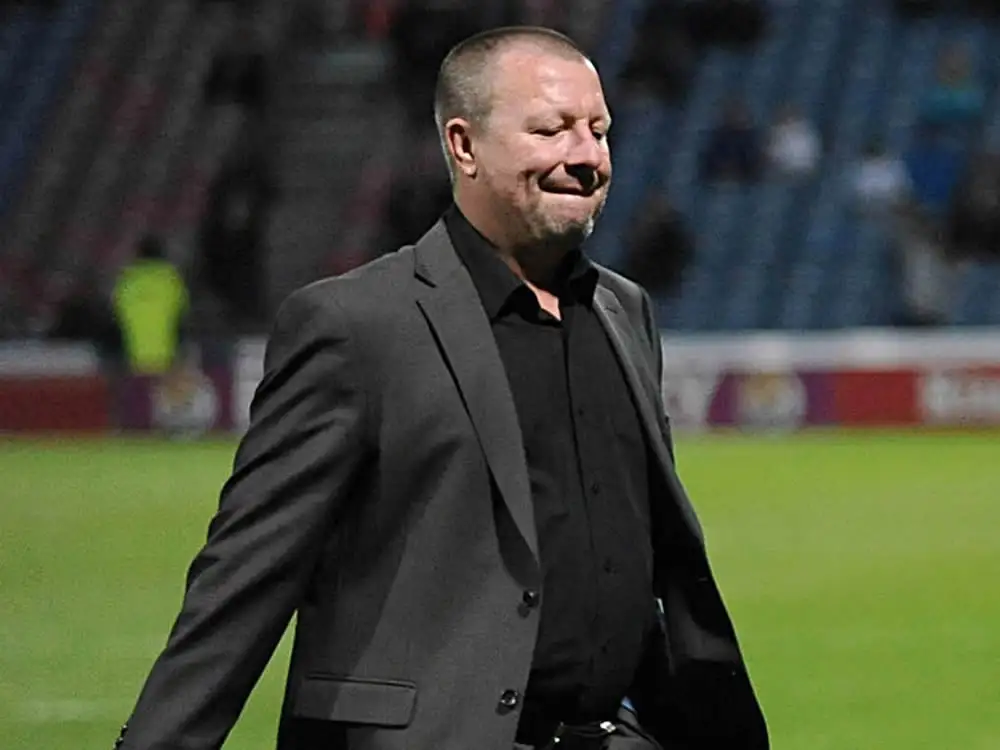 Referees' chief Steve Ganson has pleaded for the game as a whole to consider its treatment of match officials following a rise in incidents of dissent.
The ugly scenes at the end of the recent Catalans and Warrington game saw referee James Child cop for criticism, while on Sunday afternoon, Hull coach Lee Radford was critical of referee Liam Moore.
Throw in plenty of examples of player dissent on the pitch, as well as the endless criticism on the terraces and on social media, it's not a good time to be a match official.
In a statement, the RFL's Head of Match Officials, Ganson said: "It's been a challenging couple of weeks, for everyone in the match officials department. We will handle that – our referees are hard-working, with really high levels of resilience, and we provide them with as much support as possible.
"But I do think this might a good time for all sections of the game to take a step back, and reflect – especially as we approach the business end of the season, when the game is in the national shop window, but when the pressures also increase.
"We've seen a worrying trend emerging, where certain players seem to feel it is their right to question, to argue, or in extreme cases to engage in a running battle with match officials.
"I think it's important for me to say publicly now, so that supporters are aware as well as players and coaches – dissent towards the match officials will not be tolerated. It's up to the players – if they choose to do it, they should expect the consequences.
"I've seen examples of players trying to convince referees visually and verbally to rule against the opposition – for me, that's not acceptable in Rugby League.
"It's not only the players on the field who have a responsibility to the game. The focus of our sport is so often directed towards the match officials, whether that's from coaches, commentators or fans.
"It's not only match officials who would benefit if we could all remember those three words – Enjoy the Game."