Benson insists promotion is crucial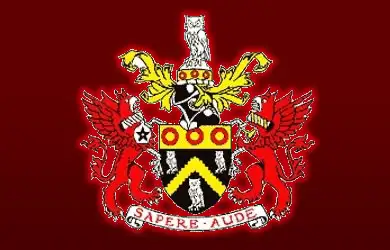 Oldham Head Coach Tony Benson has urged his team to dig deep in their quest for promotion from the Co-operative Championship One.
Benson exclusively told Love Rugby League that promotion is a must for his side as they currently lie in fifth, five points behind Whitehaven who occupy fourth and the last promotion spot.
Oldham began the season strongly but have struggled of late due to numerous injuries, which has seen them not win a game in their last seven.
A majority of the defeats have been a case of 'so near, yet so far' for the Roughyed's but the Oldham boss is positive his side can shake off the bad run and mix it in the promotion places where he believes they should be.
He said, "We expect to be higher in the table, definitely aiming higher than where we are now. Promotion is a must for the club and everybody is focused on that. We have the squad to do it; we just need to get back to what we had after the first three games.
The former Leigh Centurions boss identified the problem behind their slump in form.
He said, "11 injuries have killed us. The structure we put in place at the start of the season was successful until we were hit with injuries and we have tried various players from our reserves but it didn't quite work."
Despite the setback, Benson has still seen his team perform valiantly throughout the year with three players in particular standing out.
He said, "Dave Cookson and Alex Thompson are both very strong with David developing fast as a player and keen to learn the tools of the trade. One thing about Alex is that he is always in the right place at the right time whilst Jamie Dallimore has impressed me with his good work ethic. "
The Roughyed's Head Coach has had a strong record at Oldham, finishing runners-up in the Co-operative Championship One in 2009 and 2010.