Oldham injury jinx hits Fogerty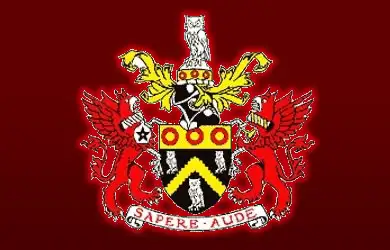 Oldham's injury jinx has struck again, this time hitting centre Mick Fogerty in his first game of the season against South Wales Scorpions on Sunday.

If a 40-20 defeat in Caerphilly wasn't bad enough, Fogerty picked up a serious-looking knee injury in his first Roughyeds appearance since last year's Grand Final defeat by York City Knights in Warrington.

Fogerty signed off with a try in that final and signed on again with a 28th-minute touchdown in his comeback game in Wales before he went down in agony under the weight of a three-man tackle midway through the second half.

Said coach Tony Benson: "We'll have a better idea about the full extent of the injury when Mick is examined during the week, but it didn't look good.

"He was in a lot of pain and because the knee was badly swollen the physio needed to let the injury settle down before examining it properly.

"It's too early to make predictions, but our early fears are that it could be a few weeks of a job rather than a few days."

This is the latest in a series of injury setbacks that have hit Roughyeds hard this year, mainly hitting senior backs like Lucas Onyango, John Gillam, Marcus St Hilaire and now Fogerty.