In our new feature, we're asking you, the fans, plus players, coaches and other rugby league personalities to give us their answers to our set of six questions.
St Helens fan Gaz Haigh is the latest guest on My Set of Six…
Favourite away ground?
The DW stadium, Wigan. As a lifelong Saints fan I was brought up knowing the rivalry, I went to Central Park once as a kid but going to the DW every year is always an occasion. I love the back and forth between the fans on the terraces, banter in the pubs, it's always a great day and its just a laugh.
Favourite player?
Paul Wellens – Mr Reliable, Mr St Helens. He never let us down whether it was for Saints or England and Great Britain. He always shown perfect professionalism throughout his career. He led by example with the way he took the 2014 grand final by the scruff of the neck against a very strong Wigan side. What a captain.
Favourite memory?
"Wide to West". I was only 14 at the time but I will never forget the roof coming off Knowsley Road when Chris Joynt crossed the line. I remember thinking "what are you doing?" and then the next thing Dwayne West has burst down the wing and the rest is history. Every time I watch it back, the hairs on the back of my neck stand on end.
Worst memory?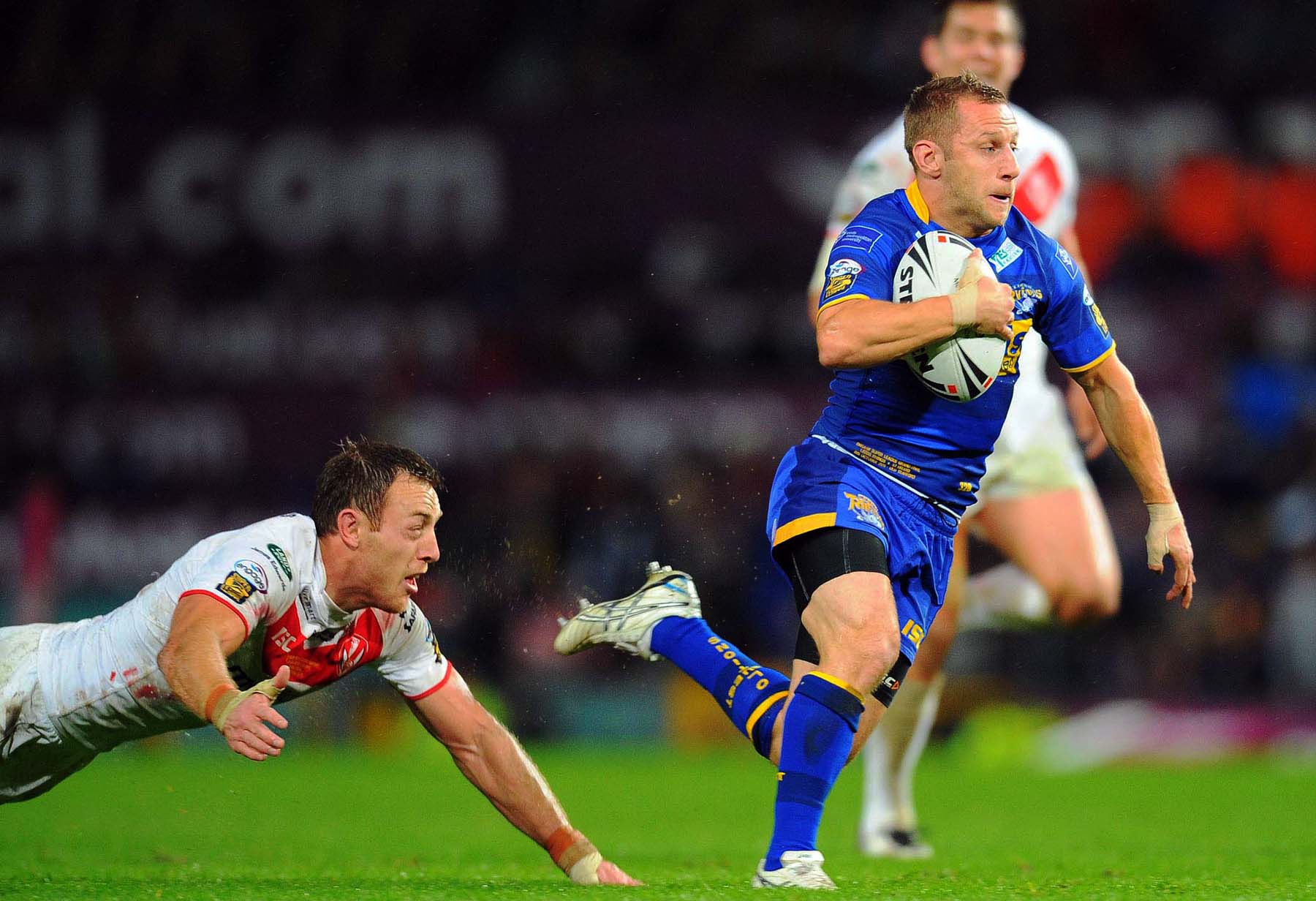 The 2011 Grand Final. Rob Burrow is all I need to say really, it was one of the best individual performances I've ever seen. It was heartbreak for Saints but Burrow was really on it that night.
Best match you've seen (not involving your club)?
This is a tough one to choose but I'll have to say Warrington against Leigh in the Challenge Cup in 2015. Leigh went in to the game as massive underdogs but they had big hearts, they showed Warrington they could play and in turn I think they brought out another level from Warrington. Watching Ashton Sims mic'd up proves the amount of work they had to go through to win the game.
Your one wish for the future of rugby league?
I would like the NRL and Australian Rugby League in general to take Super League and the international game more seriously. I understand the NRL is the top competition but there's more to rugby than that one competition.
If you want to be featured on My Set of Six, send an email to james@loverugbyleague.com
Watch our Last Tackle podcast, featuring a guest, every week. SUBSCRIBE to Love Rugby League on YouTube.
Listen to The Final Hooter podcast, featuring exclusive interviews, every week. 
SUBSCRIBE
 to Love Rugby League on Apple Podcasts.