In our new feature, we're asking you, the fans, plus players, coaches and other rugby league personalities to give us their answers to our set of six questions.
Leigh fan turned broadcaster Chris Stott is our latest guest on My Set of Six…
Favourite away ground?
Mount Pleasant, Batley. Growing up watching Leigh I always enjoyed a trip to Batley. Although the result didn't always go Leigh's way, it was always a good spectacle. Mount Pleasant may not be a modern masterpiece but that's its charm. The hill is like nothing else you'll see in the sport – its a proper retro ground.
Favourite player?
Neil Turley. He was an absolute points machine and was the star man during my early years watching the Centurions. I always loved watching Lee Briers at Warrington too – the man was a genius!
Favourite memory?
My first season watching Leigh was 2004 – the year they were promoted to Super League. It is one of my earliest memories and certainly the best. That Grand Final against Whitehaven was such a brilliant occasion and match, with Paul Rowley's cheeky drop goal from dummy half being a highlight.
Worst memory?
When we suffered relegation from Super League in the Million Pound Game against Catalans. It was a big opportunity blown unfortunately.
Best match you've seen?
It would have to be the 2011 Northern Rail Cup final when Leigh beat Halifax 20-16 – and we snatched it in the dying embers of the game. We ran it on the last and Stuart Littler's pass saw Tom Armstrong finish it. I remember ending up a few rows further down the stand from where I was sat!
Your wish for the future of rugby league?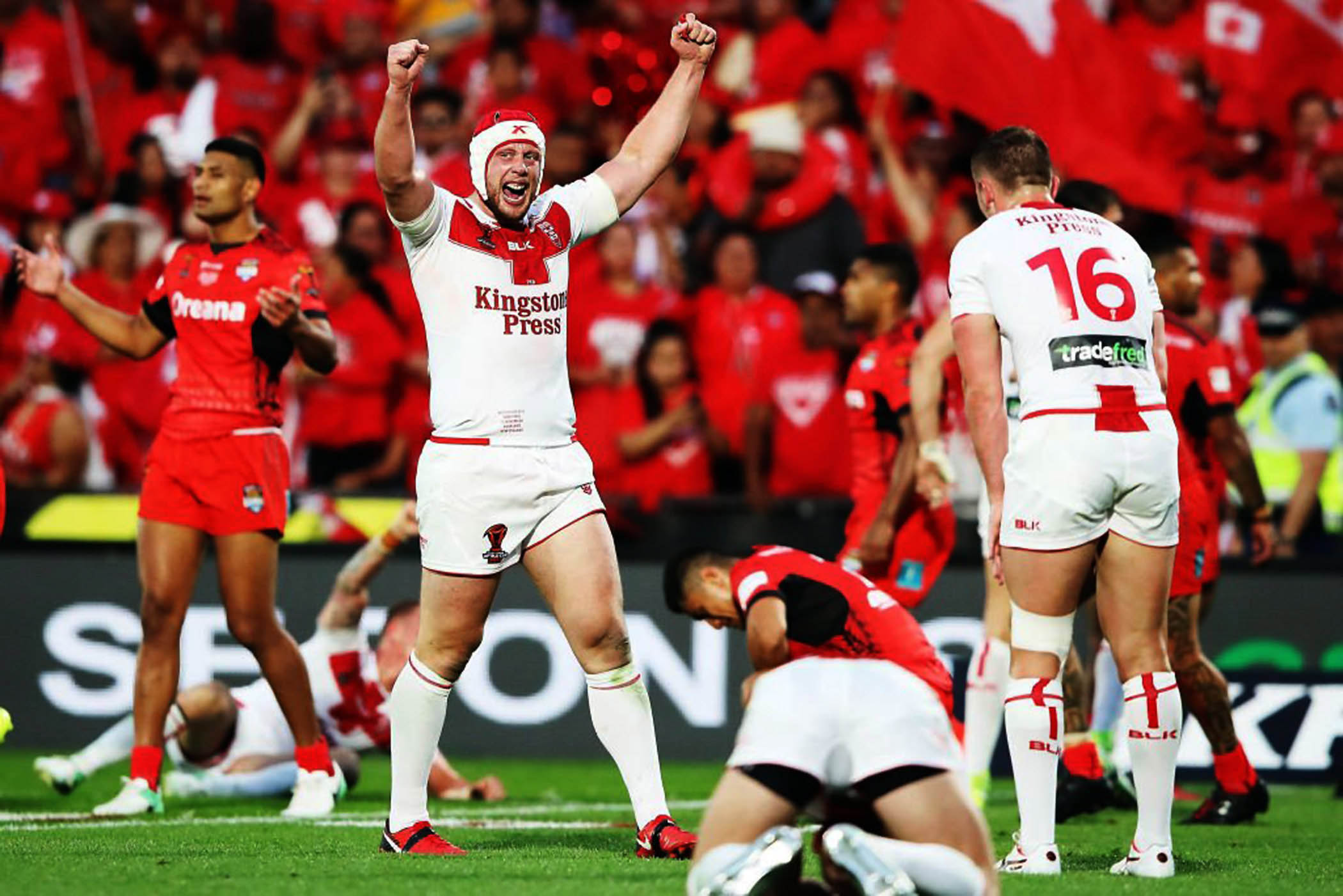 My short-term hope is that the game returns post lockdown and long-term, I would love to see a proper international schedule – and how good would it be if there was a Champions League in rugby league? Oh – and Leigh win the Super League one day… We can all dream!
If you want to be featured on My Set of Six, send an email to drew@loverugbyleague.com
Watch our Last Tackle podcast, featuring a guest, every week. SUBSCRIBE to Love Rugby League on YouTube.
Listen to The Final Hooter podcast, featuring exclusive interviews, every week. SUBSCRIBE to Love Rugby League on Apple Podcasts.