Benson: Leeds relationship has helped Oldham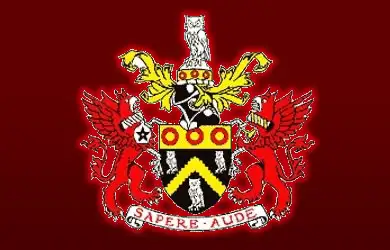 Oldham boss Tony Benson believes the strong relationship between themselves and Super League champions Leeds Rhinos has hugely benefitted both clubs.
The Roughyed's have been plagued with injuries throughout the season and it has affected their team dramatically, seeing them go on a winless run of seven games in the Co-operative Championship One.
Leeds on the other hand, who are unlikely going to defend their title, are looking to uncover gems in their youth squad by loaning them out to lower league clubs helping them gain first team experience.
Benson explained how desperate things were getting when Oldham were hit with the injuries and the help they got from a former Oldhamer inside the Leeds youth set-up.
He said, ""We spent a week solid contacting clubs for players when we were hit with injuries. We tried everyone. It has been helpful having Barrie McDermott at Leeds, who used to work at Oldham, as he has a good understanding of the area and the players.
"Some clubs fit players with dual registration; it gives the youngsters a chance to see life in the real world."
The former Leigh Centurion boss went onto say how vital the link between the two clubs is in order for both clubs to develop their respective sides.
He said, "The link between us and Leeds has developed over the last year or so. Players like Matty Syron, Callum Casey and Danny Bravo have come in and developed well. Leeds are happy with what happens here and it is a good test for all of them.
"It has turned things around at Oldham and it creates good competition within the squad. Any player from the Super League has been engrained with core skills and it seems the ones that have come here have fit into our structure perfectly.
Oldham have eight games left to play and Benson's side will look to maintain their pursuit of the play-off places with a win at home to local rivals Rochdale Hornets on Sunday.