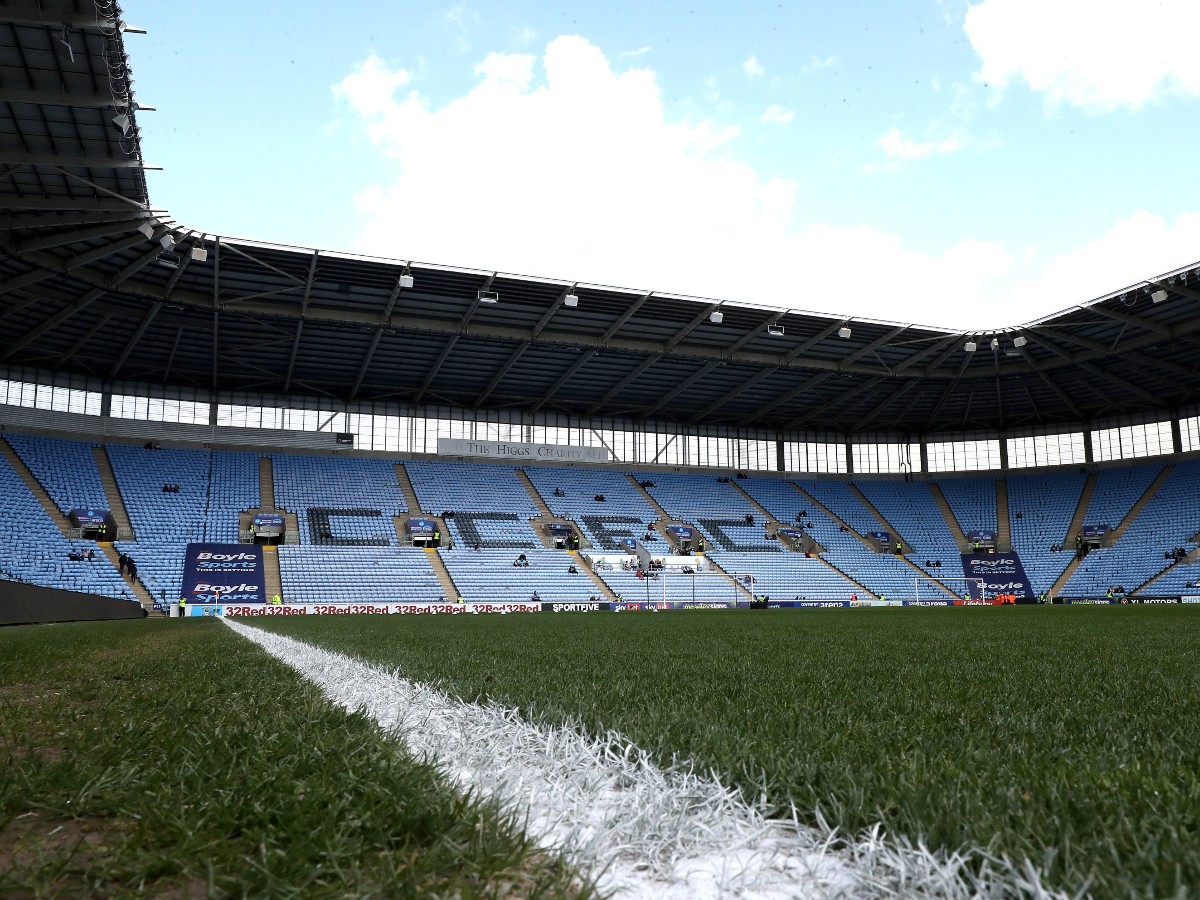 World Cup organisers say they have had written reassurances that Friday's Australia-Scotland clash at Coventry will go ahead as planned.
Rugby union club Wasps, who own the stadium, entered administration on Monday with 167 players and staff made redundant.
They were suspended from the Premiership last week after becoming the second club to enter administration in 21 days.
Although Wasps Holdings Limited have entered administration, the stadium operating company Arena Coventry Limited has filed a new notice to appoint administrators which would give it a fortnight's grace to find further funding.
That would then enable the stadium to remain operational in the short-term.
ACL said in a statement: "The arena is a profitable stand-alone business with huge potential and therefore is attracting strong interest from a number of parties.
"We have filed a notice of intention to appoint administrators and we will be aiming to use this period to complete a deal with a venue operator.
"It would also allow the arena to continue to generate funds and would also mean the Rugby League World Cup game and Coventry City fixtures will go ahead as planned, which is in everyone's interest."
Large crowd expected to attend
There had already been previous worries about the stadium's availability, following issues with the pitch that forced the opening Football League matches at the stadium to be postponed in August.
The stadium hosted the Rugby Sevens at the Commonwealth Games in the summer.
But responding to fans on Twitter, RLWC2021 said: "The RLWC team has received written reassurances that Friday's Group B fixture between Australia and Scotland will take place as scheduled at the Coventry Building Society Arena.
"We are continuing to work closely with the Stadium, as well Coventry City Council and associated partners to ensure that ticket holders receive the full Rugby League World Cup matchday experience with a large crowd expected to attend."
Australia's Group B clash with Scotland on Friday is the only game to be played at the stadium in the tournament.
It has previously hosted Australia in a double-header at the 2016 Four Nations.