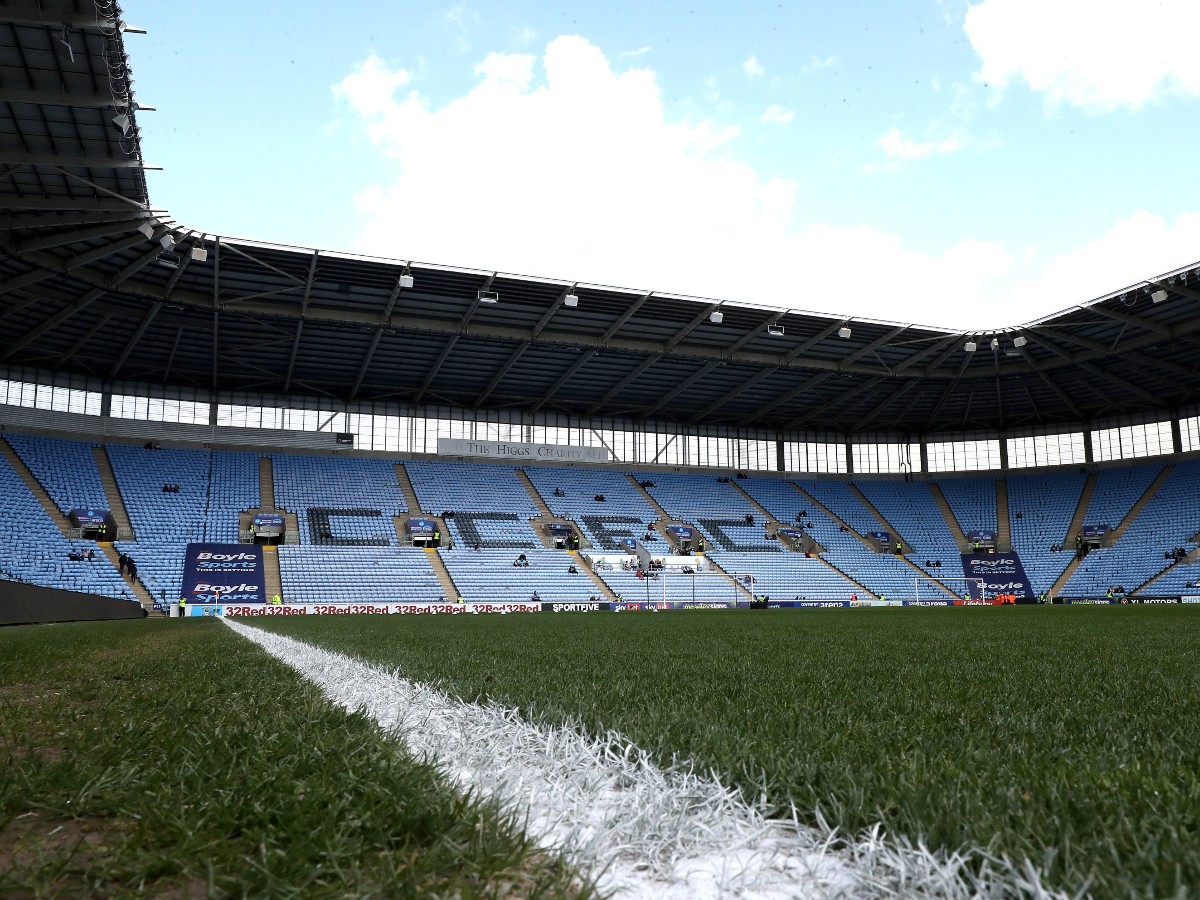 World Cup organisers insist they expect Australia versus Scotland to go ahead as planned at Coventry City; despite the unsafe pitch leading to a raft of postponements.
The Championship football club has been forced to postpone a third successive home fixture; with the playing surface deemed unsafe after hosting 65 rugby Sevens games over three days during the Commonwealth Games.
As well as their first three EFL games being called off, Coventry also had to reverse an EFL Cup tie to play away.
The club shares the stadium with landlords Wasps, who have promised that "extensive work" will begin straight away ahead of their next scheduled home game on August 31.
Wasps are due to begin their Premiership rugby union season at the ground on September 17.
Another challenge for the World Cup
The Coventry Building Society Arena will host one World Cup match, Scotland's daunting clash with the Kangaroos on October 21.
RLWC chief executive Jon Dutton admits the situation is a concern. But speaking exclusively to Love Rugby League, he insisted organisers remain confident that no Plan B will be needed.
"The pitch doesn't look great at the moment does it? It's just added to the list of challenges that we face," Dutton told this week's Love Rugby League podcast.
"But we are very grateful to be working with the owners of Coventry City and have a great relationship with the city council. I'm sure we'll overcome the challenges and continue to work with all the partners in Coventry."
Dutton stressed the game in the Midlands remains an important part of the tournament's strategy and has no doubts the fixture will take place as planned. 
"Coventry is an important game as it is the marquee game in the middle of the country. I'm pretty confident that we will all work together to make that a success.
"We have contingency planning across the tournament though as you would expect.
"We are absolutely planning on it being at Coventry on that Friday night for Australia versus Scotland.
"And we have an opportunity after the Commonwealth Games to have a footprint in the Midlands which I think is important."