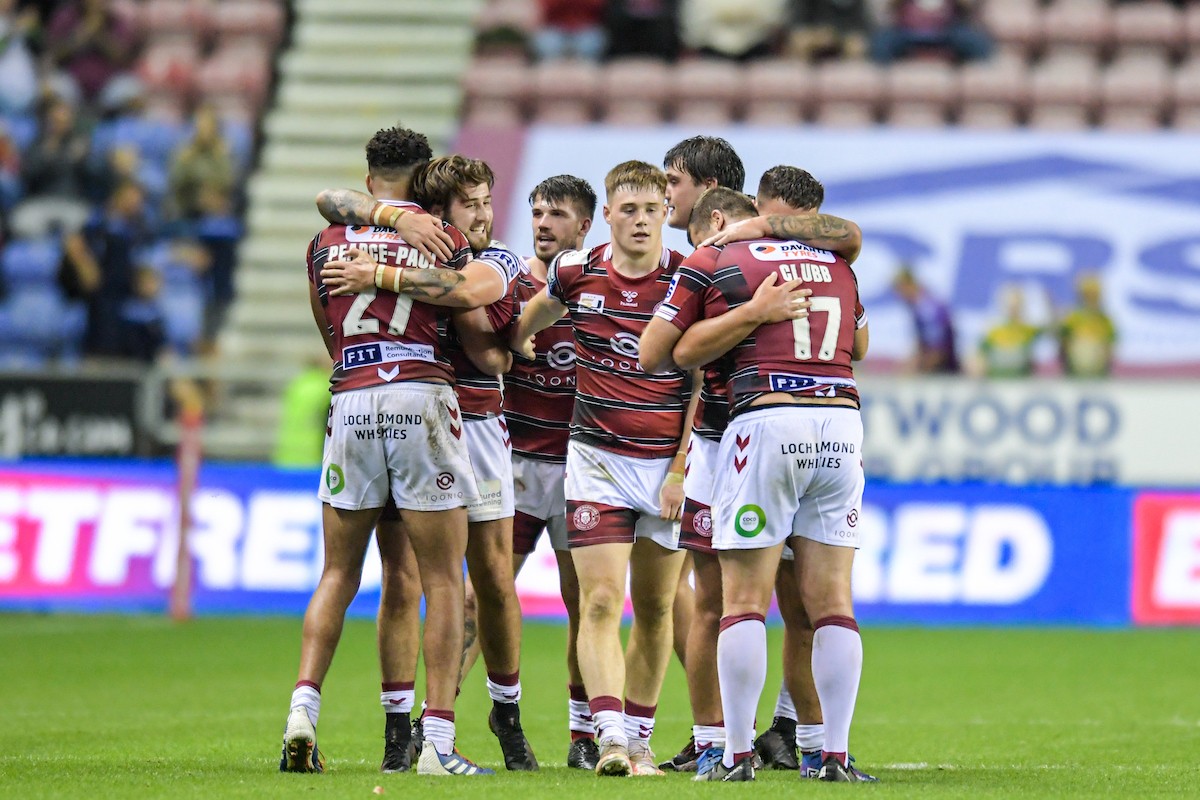 Wigan have announced they will have 11 teams representing them in the 2022 season.
The Warriors head into their 150th year in 2022, and have been able to set up more teams ahead of this special year for the club.
The reserves will return in 2022, as has been earlier announced. Wigan have also more recently announced the formation of a wheelchair team, and a touch team.
Wigan have said the touch team will be playing in festivals up and down the country. The Warriors foundation already had a touch team, and have now partnered up with the club.
The wheelchair team will also form part of an extended Super League. The RFL have announced the Wheelchair Super League will be extended from six teams to eight in 2022.
These new teams add to the First Team, Academy, Scholarship Reserves, Women's, Women's Academy, PDRL, LDRL and College teams.
Kris Radlinski reacts to "exciting times" for Wigan
Speaking on the expansion to 11 teams, Executive Director, Kris Radlinski said: "We are delighted to be actively increasing the opportunities that are available for members of the community and aspiring professional players to be involved in Rugby League.
"Across the 11 teams we now provide outstanding pathways that allows both participation and development opportunities for the individuals involved.
"It's an exciting time for the development of Rugby League. Building further capacity in this area is very much at the forefront of our plans for 2022 and beyond.
 
"Even though 2021 was difficult, one of the highlights for me was seeing the LDRL team playing at the DW Stadium. It was something that the players will not forget, and neither will I.
"In addition to the playing opportunities, people can get involved in different ways to support the teams. This may be from a sponsorship or a volunteering point of view but definitely from a supporting point of view."
READ MORE: RL Today: Kevin Sinfield documentary, Adam Quinlan retires & World Cup hopes