West Wales Raiders have forfeited Saturday's League 1 match against Doncaster due to being unable to provide suitable medical cover.
Doncaster have been awarded a 48-0 victory following the Raiders' forfeit.
A Rugby Football League statement read: "The matter was considered by the RFL board today, under Operational Rule B1:22.
"The decision to award the match to Doncaster 48-0, rather than rearranging it for a later date, was made under the revised protocol for 2022 agreed by the board last December, which states that "save in exceptional circumstances, where a club is unable to fulfil a fixture… the club failing to play the match shall forfeit the match"; and that "the match shall be awarded to the opposition 48-0".
"These circumstances are not deemed exceptional, as West Wales have been aware of the fixture, and the need to provide suitable medical cover, since the fixtures were published in December."
The RFL's Compliance Department will now consider the matter.
West Wales Raiders head coach responds to 100-4 defeat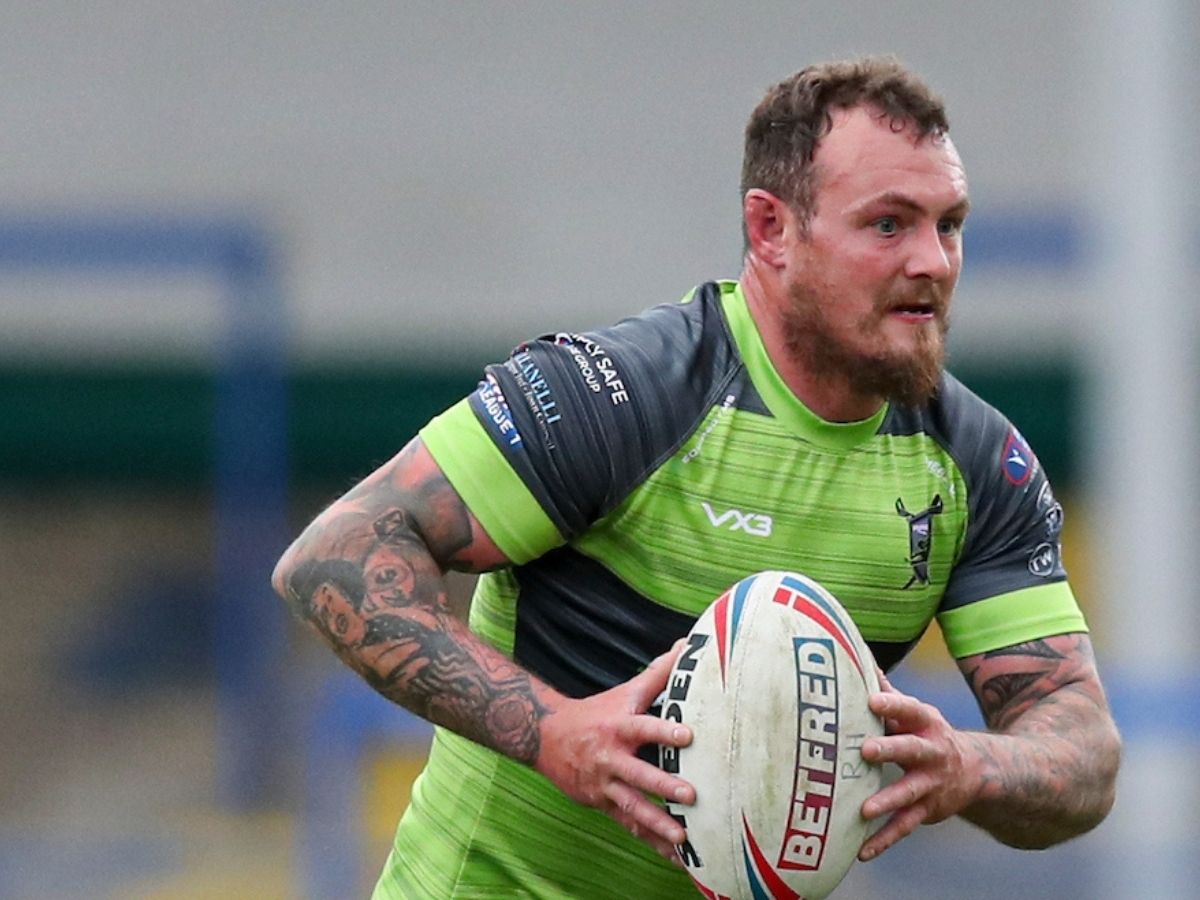 West Wales Raiders didn't play last week but were thumped 100-4 by Oldham in their last outing in League 1.
The Welsh side have now conceded 234 points in their opening three League 1 fixtures so far this season. They are yet to claim their first win of the year.
They failed to pick up a victory in 2021, with a record of 18 defeats and one draw.
Bateman said: "As the head coach I'm devastated with that result. It's not what we have been training towards and I take this loss personally.
"It all ends with me and we will be working towards making this team a success.
"We have a good group of boys who are learning. I have only had this group as a whole for five weeks at most, so we are learning and we will work hard to turn it around."
PLAY: Our free Fantasy Rugby League competition is back for 2022