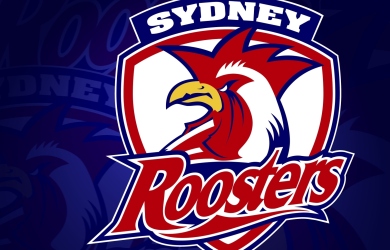 Sydney Roosters hooker Anthony Watts is the latest NRL player to court controversy, after being charged with assault.
It is understood that the 24-year-old was with team mate Todd Carney during the time of the incident on Sunday morning.
Watts' have confirmed he will face a charge of assault causing grevious bodily harm and will face court on April 21.
A club statement read: "In relation to the charge, Sydney Roosters chief executive Steve Noyce said that the seriousness of the charge underlined the need to ensure that all the facts were established before any judgment was made by the Club.

"The Club is aware Anthony had been out with fellow Sydney Roosters teammate Todd Carney and will conduct a thorough investigation and provide a report to the NRL within the next 48 hours."