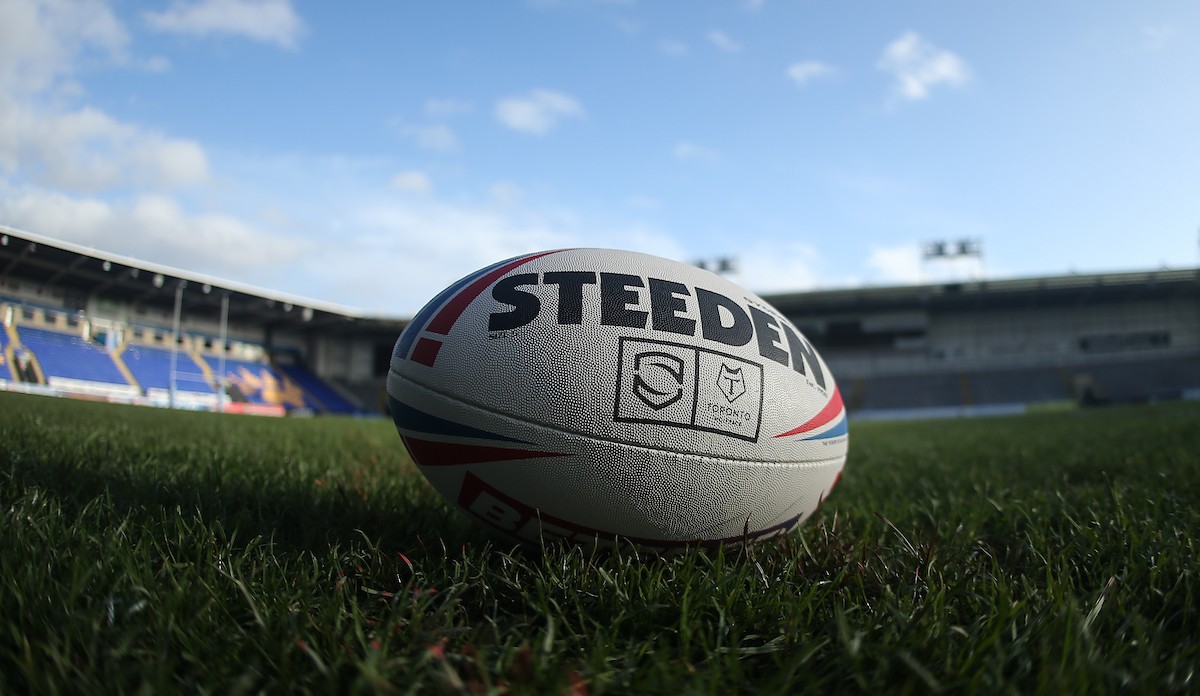 Toronto Wolfpack have launched a GoFundMe campaign asking for support to raise funds for the club's players and staff.
The Canadian club failed in their bid to be re-admitted in to Super League in 2021 after withdrawing from the competition in July, citing financial problems caused by the coronavirus pandemic.
A club statement read: "Brian McDermott, Martin Vickers and Bob Hunter of Toronto Wolfpack are asking for the support of the sporting world to raise vital funds for the players and staff of Toronto Wolfpack, within the UK and Canada.
"In unprecedented times the club was faced with having to pull out of the 2020 Super League competition due to the challenges presented by the Covid-19 pandemic. A lifeline to bring the team back into the Super League competition for the 2021 season, under new ownership, was then rejected by the Super League board earlier this month.
"All employees of the Wolfpack have gone without wages for several months, while receiving minimal support from the game. A GoFundMe campaign has been launched today to ensure that all players and staff are able to receive some financial help to cope with these difficult challenges, particularly at this time of year.
"We fully understand the hardship being faced by everyone globally at the present time. This is a hard working and dedicated group of people, who have hopefully brought a lot of enjoyment into many people's lives during the Wolfpack's short existence, and any contribution that you are able to give at this time would be gratefully received.
"Many thanks for listening, and being part of our incredible journey."
For more information on Toronto's GoFundMe campaign, click here.
Listen to The Final Hooter podcast, featuring exclusive interviews, every week. SUBSCRIBE to Love Rugby League on Apple Podcasts.