Canadian Eric Perez will be hoping its third time lucky as he tries to get his latest venture, Cornwall RLFC, off the ground.
Perez quit his job to try and make rugby league work in Canada, first with Toronto Wolfpack and then with Ottawa Aces.
He had long departed the Wolfpack when David Argyle pulled the rug from under its feet during the pandemic, which was then compounded by Super League clubs rejecting its bid to re-join under new ownership.
By that time, Perez had bought RFL membership off the Hemel Stags and was gearing up for Ottawa to join League 1.
Numerous signings had been made but after deferring entry for a year, it quickly became clear that logistics in a world still ridden by coronavirus just wouldn't stack up.
With the membership in his pocket, Perez needed another avenue to continue his pursuit of success – step forward Cornwall.
For all the noise of the past five years – during which Perez had a brief stint as interim chairman at Bradford Bulls – there's still not an awful lot to show for it.
And that has led to some questioning the substance of Perez's ambition; though respected journalist Steve Mascord has labelled him as a disruptor, in the positive sense in the word, someone who rugby league needs to push its boundaries.
There has been nothing stopping Perez buying Hemel's licence, nothing stopping him relocating to Cornwall via Ottawa; just like when he asked about Toronto many years ago, the RFL could have said no, but they didn't.
Eric Perez when Toronto was conceived
"We are proposing to create the first transcontinental sports team – the first North American side in a European league. It will open up markets that were unthinkable recently.
"We have sponsorship deals with Fosters (brewery) and other major companies, and we have a business plan that will enable us to offer free travel to Canada for our opponents and free accommodation when they get to Toronto.
"And we are offering to sponsor the competition to the tune of £200,000."
He told The Guardian: "We believe in rugby league so much and believe in the potential of it in Canada.
"It's been displayed in our figures; we average 6,000 for international matches, the reception has been huge.
"We have big television numbers, we have our own weekly show which broadcasts all across Canada – and the timing couldn't be better.
"Outside of your big four, we are the biggest market for the sport – we've got the people, the television coverage and the passion. We didn't get the opportunity to play rugby league here, it was us who brought it into the spotlight. I was visiting Birmingham and saw a rugby league game on television – it blew me away.
"I grew up playing rugby union and the differences in the sports are so obvious. It's the most Canadian-like sport that didn't make it to Canada. It's got the 'biff' – the high intensity and the rapid pace."
Eric Perez on Ottawa Aces
When the Ottawa project was first devised, Toronto were still on the up. They were in their first season in the Championship after ploughing through League 1 in front of bumper crowds.
WE'LL NEVER KNOW: Ottawa cracking on with 2021 plans: Eric Perez on recruitment, where the Aces name came from and developing Canadian players
Unfortunately, in the two years since, Toronto's demise significantly changed the context around Ottawa.
He opened up on Sky Sports' Golden Point vodcast: "I gave up everything for rugby league. I had a career, I found rugby league and I don't know what happened.
"I decided I wanted to make rugby league popular in Canada and I went years, when I was working as chairman of the Canadian federation, making no money, putting all my savings into it and trying to build it up.
"When you're the second club to try this trans-Atlantic venture, everything is so much easier and that's kind of on the back of the success of the Wolfpack.
"To say our preparations have gone better would be an understatement, it's been really refreshing to work in this new environment."
"I'm not looking to rush my way up to Super League. I'm looking to provide the people of Ottawa with a competitive, exciting, fun-to-watch team in a great atmosphere that is capable of beating anyone on any day."
Producing local players
One of the areas that Perez had promised improvement on was blooding Canadian players.
That was a criticism levelled at Toronto as they hammered their way up the leagues.
He said: "I think it's important that we can actually develop our own players on both sides of the pond, in the UK and Canada.
"We would love to have Canadian players and we will try to seek out Canadian players, at least a couple.
"I will say this though, when the Toronto Raptors started in the NBA in 1995 they had no Canadian players and now they not only have Canadian players, but players from Toronto littering the NBA with the second biggest nationality.
"Young people were inspired to play by the exploits of the professional team and that created an entire culture of player. These things take time."
Eric Perez on new Cornwall RLFC
The Cornwall project is a massive move away from Perez's apparent passion to grow rugby league in his home country.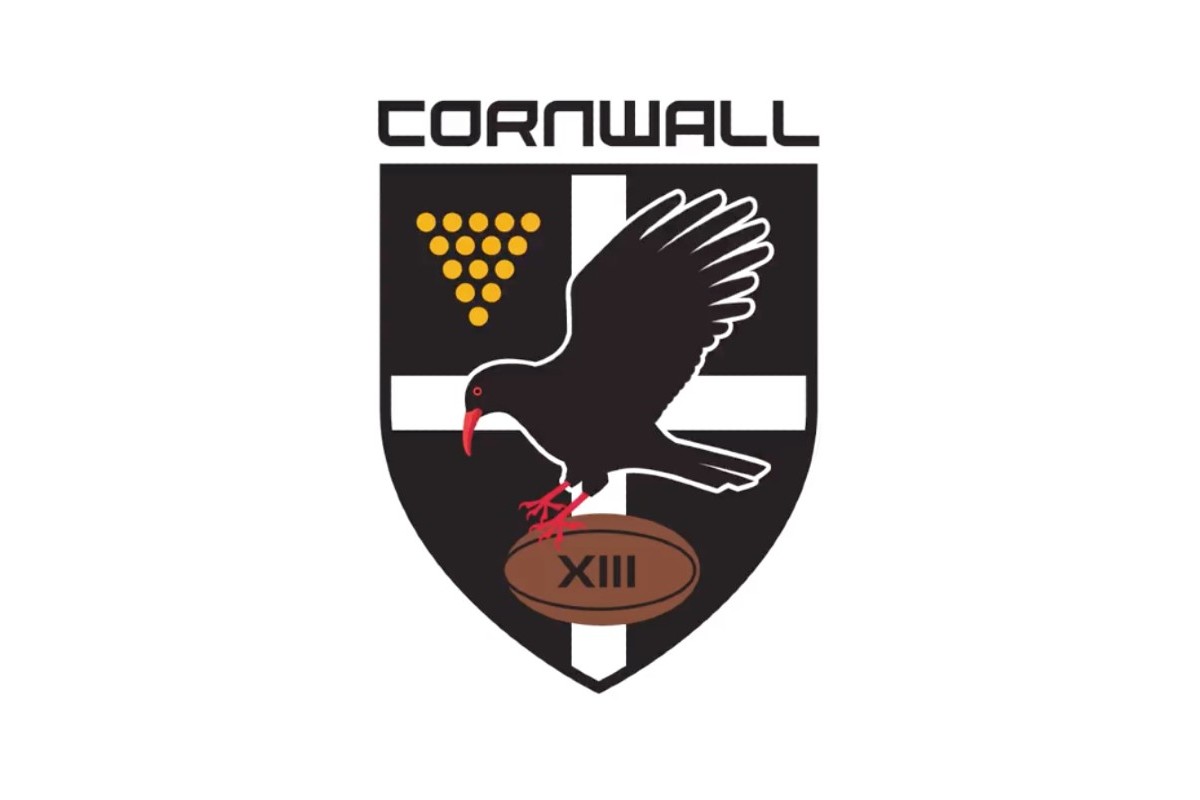 His announcement on taking his membership to the south west came out of the blue.
It remains to be seen just how it will pan out.
On the launch of Cornwall, Perez said: "I've been working on this for about four or five months now and, if you dig deep into it, Cornwall and the north of England are extremely similar places, with its culture and industrial history with its mines and fishing.
"The class system is not there, it's a rugby league place waiting to happen and it's the first true south-west expansion.
"There's a massive untapped talent resource there because everybody in Cornwall picks up an oval ball.
"I have three goals – one is to walk out at Old Trafford for the Super League Grand Final, the second is to build up rugby league across Cornwall and the third is to have Cornish players playing for England."
TRIALS: Cornwall RLFC promise to sign "at least 10" local players