The second leg of the treble St Helens must win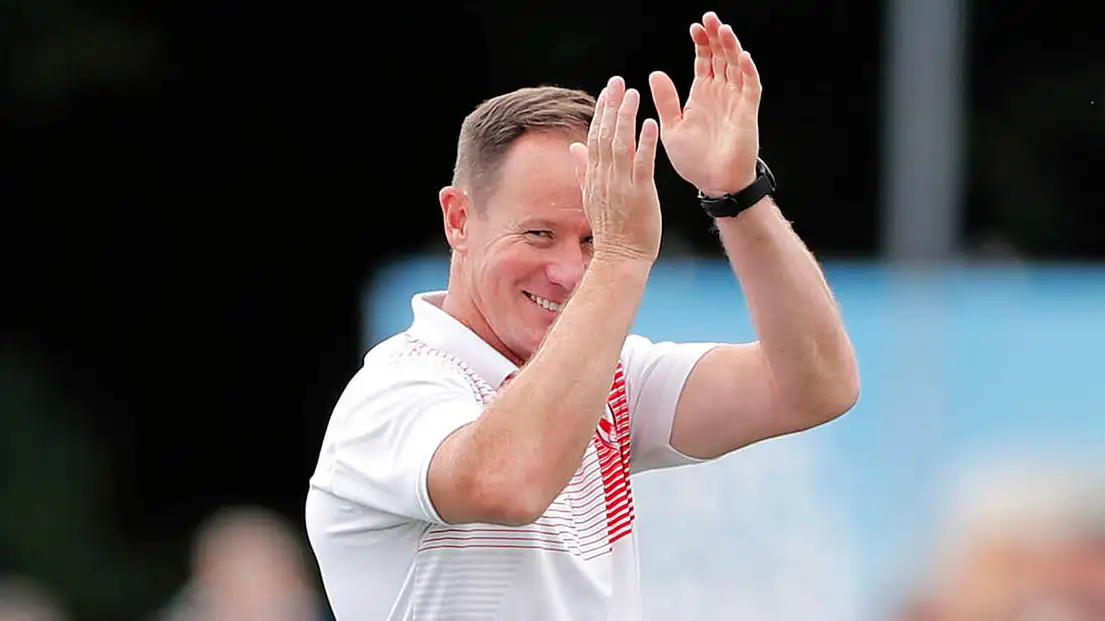 They are head and shoulders above the rest of the competition, and Saturday's Challenge Cup final is the second leg of a treble that St Helens should and deserve to win.
It would almost be bad for rugby league if a side so dominant fails to come out on top as true champions, and with the lesser spotted League Leaders' Shield already in the bag, the significance of a Wembley win shouldn't be underestimated.
It's an incredible 11 years since Saints last lifted the famous old trophy, the last in a run of three successive wins, and they've had to wait patiently for their day in the sun again.
Their dominance of the past two seasons hasn't gone unnoticed, costing them the services of coach Justin Holbrook, who will return to Australia with NRL club Gold Coast Titans at the end of the year, with he hopes, three titles under his belt.
Holbrook said: "We're taking it one game at a time. We're not looking past this one.
"We're expecting a tough game. Pricey (Steve Price) is very good at getting his side up for big games, they did it last year against us in the semi-final, and I think in some ways he'll be happy they've been losing the last few because I think he likes those extra motivational points.
"For myself, I'm just excited we've finally got here. When you win the semi-final, you just want to play the final, but we've had to play three Super League games since then.
"Now it's finally come around, and I can't wait."
Saints lost in the semi-finals of both competitions last season in Holbrook's first full season in charge.
They saw off Championship side Halifax in the Challenge Cup semi-finals this year, and will enter the Super League play-offs at the end of next month as heavy favourites to book their first Old Trafford date in five years.