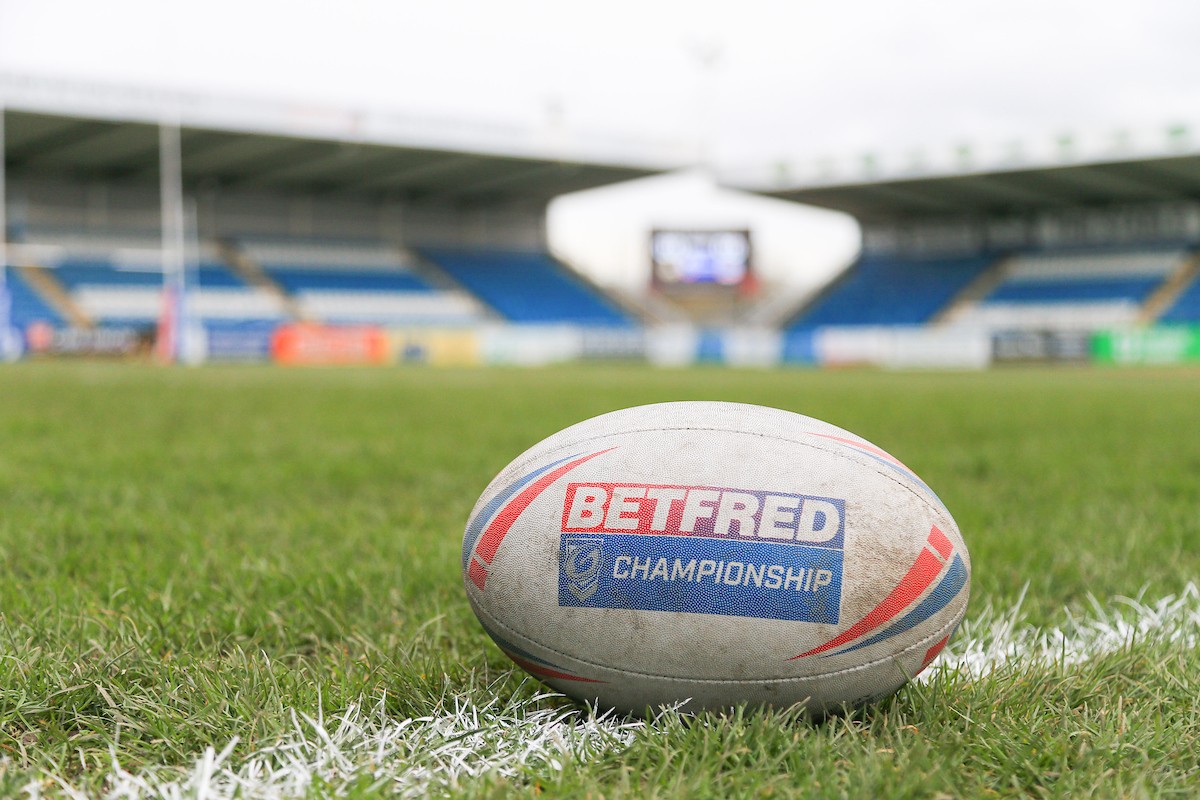 Swinton have signed half-back Cobi Green from Bradford for 2021, while Richard Lepori has extended his time with the club.
Half-back Green, 21, represented Wales at the World Cup Nines tournament in Sydney last autumn and joins the Lions for next season.
Winger Lepori, 28, has earned nine caps for Italy and has committed to the Lions for the 2021 campaign.
Swinton coach Stuart Littler said: "A big warm welcome to Cobi from us all within the Swinton Lions family.
"Cobi is another exciting prospect who recently proudly represented Wales in the same World Nines team as Rhodri Lloyd and Mike Butt.
"Cobi certainly held his own out in Australia and is an exciting half-back who is keen to take on the line and promote space for others. He has a very high skill set and I am really excited to get the opportunity to work with him.
"He fits the mould of a young player keen to develop whilst also aiming to play at the highest standard he can.
"Richard has really bought into our culture, and he drives his own standards and our team's social capital upwards with his positivity.
"Richard is another player who has high goals and aims to achieve success at next year's World Cup with Italy.
"He pushes himself very hard every week and has a high energy output and work rate. He is consistently effective at enabling us to start our sets on the front foot. These energy levels cannot be underestimated and everyone within our group is happy that Richard has signed again."
Listen to The Final Hooter podcast, featuring exclusive interviews, every week. SUBSCRIBE to Love Rugby League on Apple Podcasts.