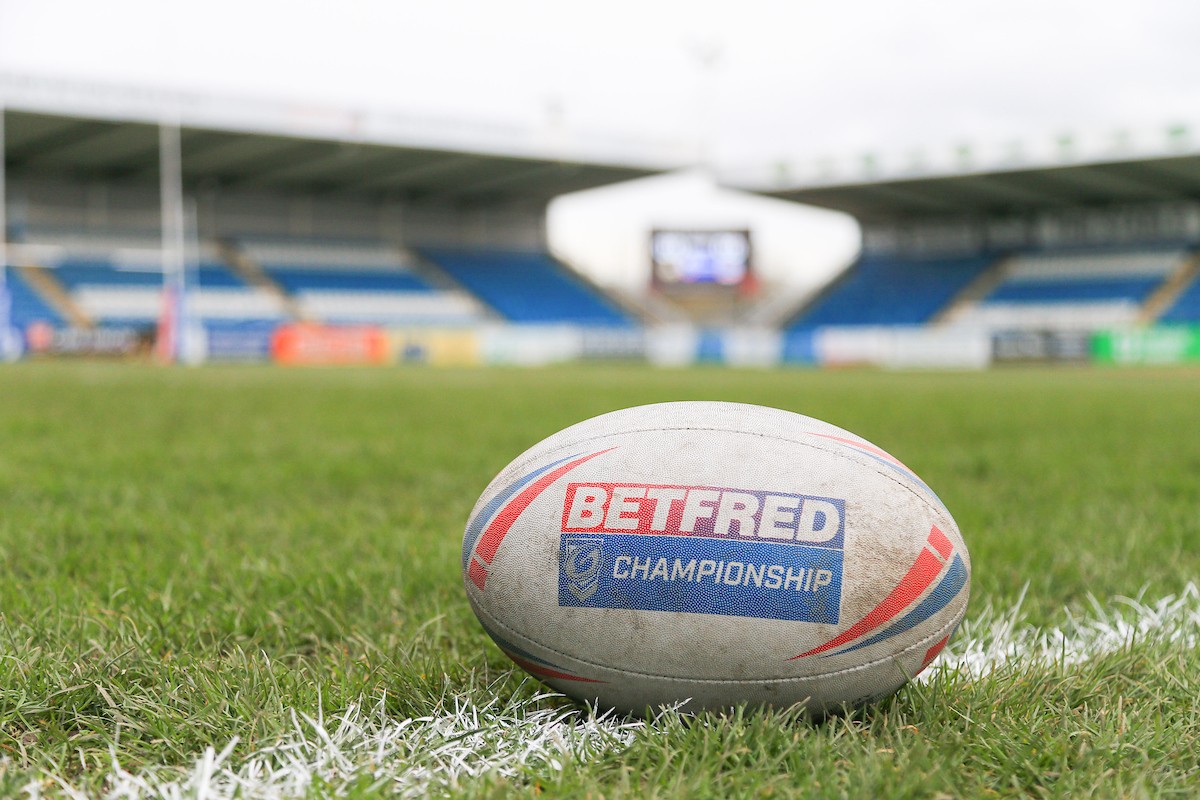 Swinton have confirmed that the current board now holds a significant controlling stake in the company after negotiations with the club's former directors.
The remaining shares in the club held outside of the immediate board are also "overwhelmingly" in the hands of Swinton supporters.
Swinton's operations director Steve Wild said: "Whilst this is a significant and positive step forward for the club, I'd firstly like to place on record my personal thanks for everything that Andy Mazey, Tony Sheridan, John Coyne and Pete Smith did for the club during the period 2017 to 2019.
"Andy came to the club at a very difficult time in our history, and it's fair to say that by the time they left, albeit suddenly, the club was in a far better place than when they arrived.
"Nobody can ask for more than that, and all four remain personal friends. The transfer of shares was a smooth and friendly process, and involved a financial settlement acceptable to both parties.
"But time evolves, and as a club we have to move on and look to the future. I feel we have made sure and steady progress as an organisation over the past nine months, despite of course the unprecedented situation we find ourselves in owing to the coronavirus pandemic.
"But I'm confident that by the time the storm clouds disperse we'll be in as good a position as any to meet the sport's future challenges head on."
Listen to The Final Hooter podcast, featuring exclusive interviews, every week. SUBSCRIBE to Love Rugby League on Apple Podcasts.
Watch our Last Tackle podcast, featuring a guest, every week. SUBSCRIBE to Love Rugby League on YouTube.