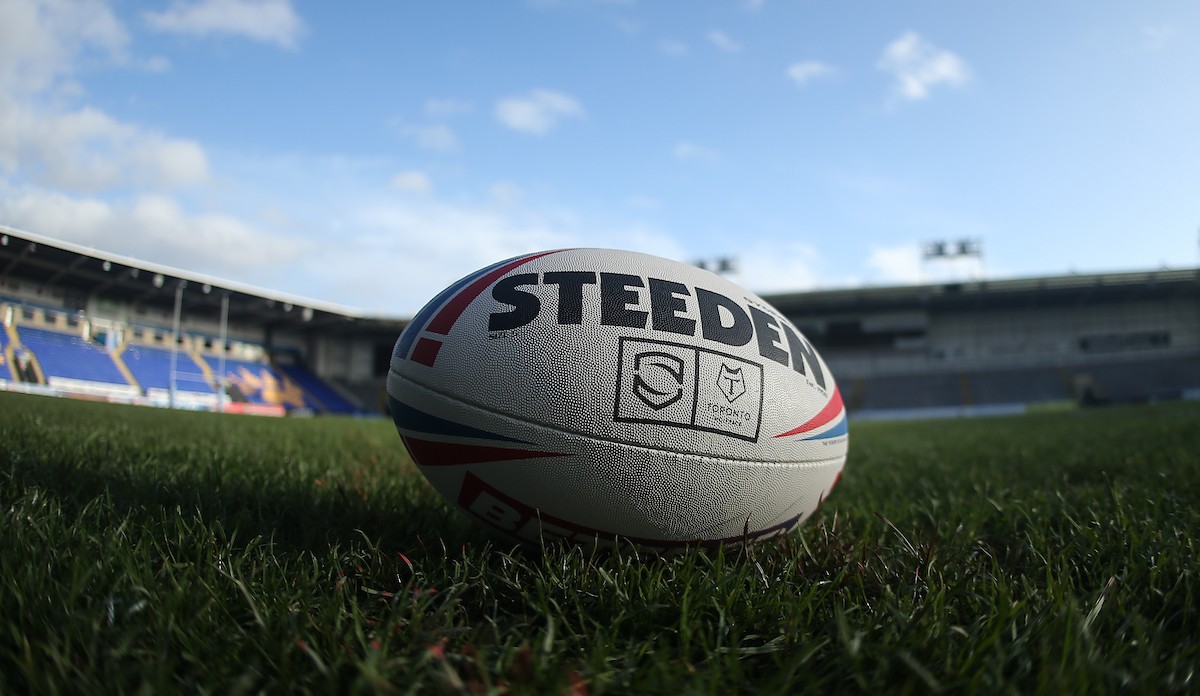 Super League has welcomed the decision announced by the RFL to scrap promotion and relegation for the 2020 season.
The competition and its clubs had lobbied for the removal of relegation, owing to the challenges presented by the COVID-19 pandemic.
Ultimately, the decision not to resume with the Championship season made the move more a formality than anything else, even without the dramatic withdrawal of Toronto Wolfpack on Monday afternoon.
As part of the agreement, Super League clubs have agreed to pay a substantial sum in prize money to a competition that will be played to mark the RFL's 125th anniversary in the autumn – contributing to a prize pot of £250k for Championship and League 1 clubs.
---
Rugby league's mad Monday
Toronto withdraw from 2020 Super League
Featherstone want Super League place after Toronto withdraw for 2020 season
Angry Brian Carney questions Toronto future on "dark day for Super League"
Championship and League 1 will not resume in 2020 but new autumn competition planned
Super League welcome decision to scrap promotion and relegation
---
Executive chairman, Robert Elstone, said: "From the outset of the Covid-19 pandemic, the biggest challenge for all of us has been uncertainty and probably the most significant unknown has been whether a Super League club will be relegated at the end of the 2020 season.
"Whilst we are confident that the 2020 season will deliver some memorable action, it will play out very differently to how we envisaged.
"For that reason, the decision to suspend promotion and relegation is the right one, and one that will allow all of us to move forward to August 2 with the confidence required for the foreseeable future.
"As noted, we will now carefully consider Toronto Wolfpack's decision to stand down in 2020 and the implications of that on the 2021 season."