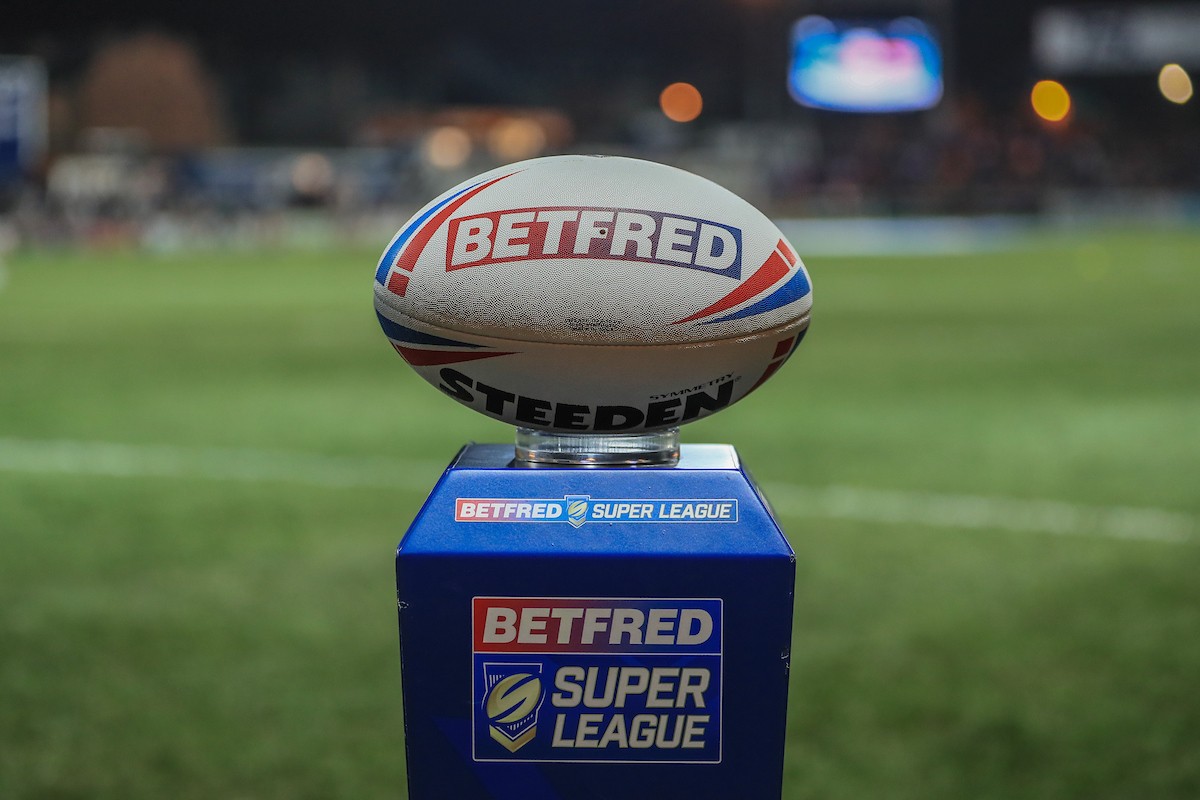 Super League has confirmed that there have still not been any positive tests for COVID-19.
A total of 1,462 tests have been undertaken across all 11 clubs, including players and staff, as well as match officials, including 540 this week.
Results for two of those tests are still being awaited, one of whom is a player, who isn't in action this weekend.
Screen4 were selected as the preferred testing partner for Betfred Super League clubs. Players and officials from each club, along with match officials and other key matchday staff, will undergo weekly antigen testing.
Super League and the RFL will provide a central weekly update on COVID-19 tests carried out and the breakdown of results.
For the purpose of medical privacy, no details of specific Clubs or individuals will be provided as part of this update.