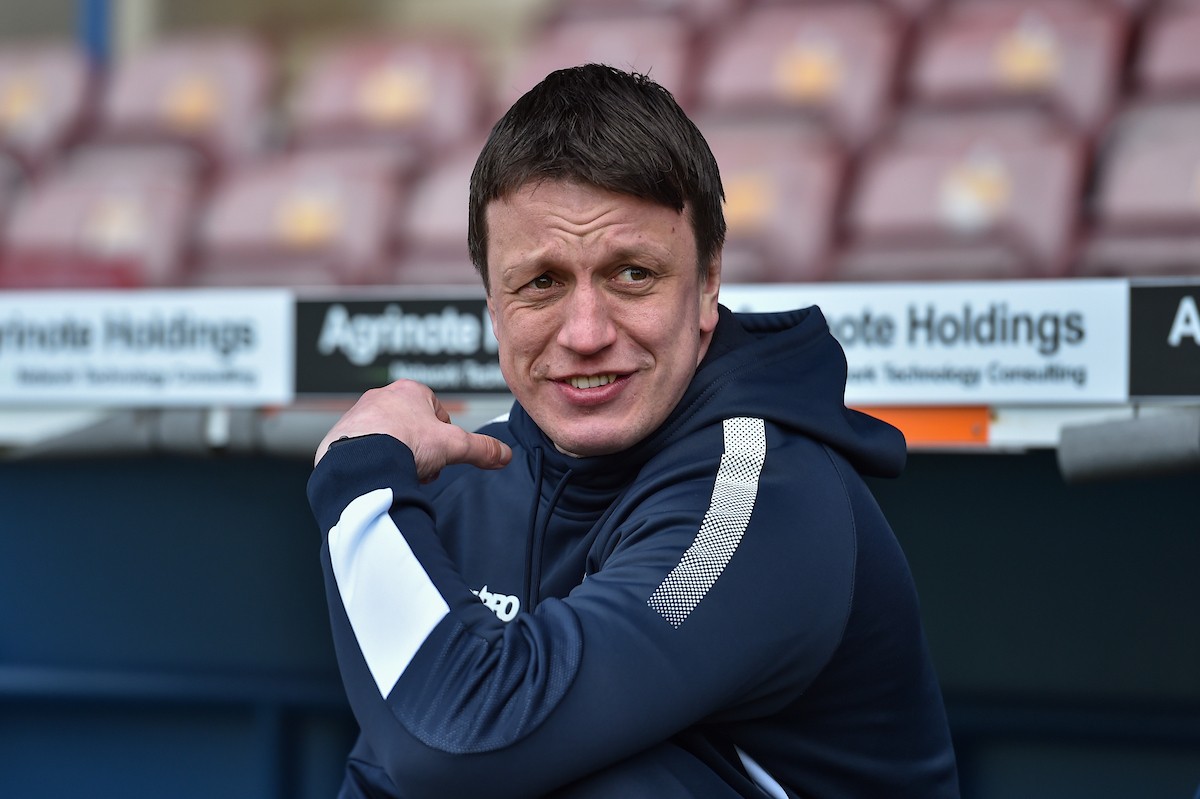 Stuart Littler has revealed his surprise at being removed as Ireland head coach ahead of this year's World Cup.
The current Oldham coach succeeded Mark Aston following the 2017 World Cup.
But he won't get the opportunity to lead the Wolfhounds at the 2021 World Cup, where they will face New Zealand, Lebanon and Jamaica.
Littler said: "Personally, I was as surprised as anyone by the board's decision but I have had a bit of time now to reflect and assess moving forwards.
"The board have made a decision to go another way and I wish all the players and staff all the best with the current season and the upcoming World Cup.
"I'd like to thank everyone for their commitment to RL Ireland whilst I have been in charge.
Experience
"At times it has been extremely tough in trying to navigate through COVID, arrange schedules, games and camps etc with next to nothing as a budget.
"Kits, training facilities, accommodation, travel costs and current player insurance costs all require funding and every business has to work within its means.
"I'd like to thank the people closest to me who have been massively supportive throughout this time.
"The experiences the role has given me both on and off the field will only help me develop both as a person and a coach in the future as I strive to be the best I can be."
MORE: Ireland confirm departure of Stuart Littler as head coach ahead of World Cup
Littler led Ireland to wins over Spain and Italy in the European Qualifiers back in 2019.
He also oversaw a win against Scotland at the 2018 European Championships, as well as defeats to France and Wales.
The former Salford centre won 21 caps for Ireland during his playing days, scoring 13 tries.
That included playing at the 2008 and 2013 World Cups.
Ireland are expected to reveal their new head coach on Monday, April 11.