St Helens hooker James Roby says he will savour every moment of their Wembley triumph as they lifted the Challenge Cup for the first time in 13 years.
The Saints ended a 13-year Wembley hoodoo as they beat Castleford 26-12 in the final on Saturday afternoon.
REPORT: Castleford 12-26 St Helens: Saints lift Challenge Cup at Wembley
Speaking to BBC Sport after the match, Roby said: "It's been a long time coming, I hope it's not so long until we win it again.
"I don't know if I'll ever be back here again so it is special for me.
"I think we probably started the better of the two teams but then they got on top and half-time came at a good time for us. We then came out with a positive response and held out for the rest of the game.
"There's definitely more to come from this team from today's performance. We've got the trophy and hopefully we can keep building."
Saints head coach Kristian Woolf said: "I can be proud of the group. It wasn't a pretty win but they were tough and resilient and did everything you would want them to do to get the win.
"We needed to settle down at half-time and get back to doing what we do best, and that's what we did."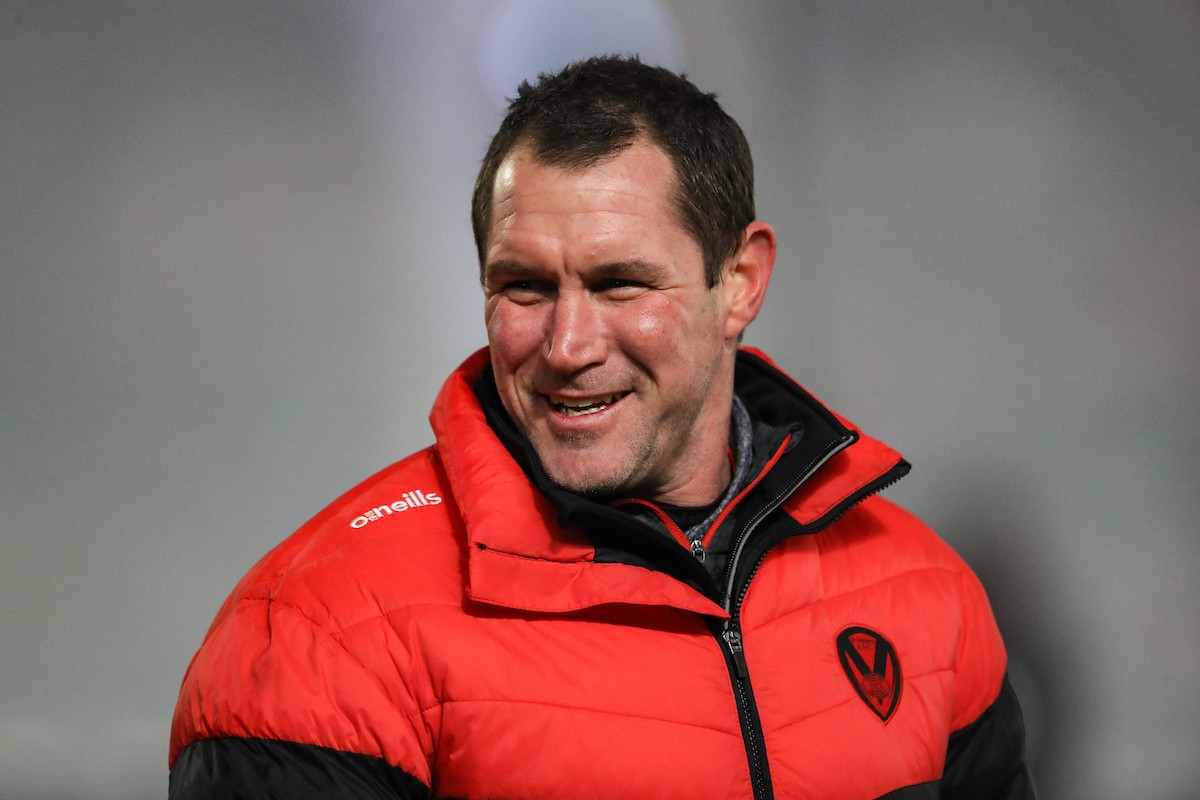 On captain Roby, Woolf said: "He was outstanding. To be doing what he does at his age is outstanding, he doesn't look like he is slowing down at all."
Castleford coach Daryl Powell, who will leave for Warrington at the end of the season, said: "I was actually thinking about that walking around just now, it would have been nice to win. It hurts physically when you lose games like this.
"I think the final score is a bit harsh on us, to be fair. When we got into attacking positions we didn't do well enough, but they defended well. The start of both halves really hurt us.
"We need to get out of this and get back on track. I'm disappointed for them (the players) because winning things is important and we have fallen short – although not as short as the scoreboard says.
"We just weren't clinical enough and I am massively disappointed."
In the 1895 Cup final, Featherstone beat York 41-34 at Wembley.