With both the NRL and Super League seasons closing in, there are still several players on the market and searching for contracts ahead of the new campaigns. 
Here's a look at six players still looking for a new contract in the new year…
Brandon Wakeham
Fiji international half-back Brandon Wakeham is still on the market ahead of the 2023 season. The 23-year-old had been reported to be considering a move to Super League during his World Cup campaign in England, but it would appear most clubs have completed their off-season transfers, with only four left to confirm squad numbers.
He made his NRL debut back in 2019 with Canterbury Bulldogs, and has gone on to make 34 appearances in the competition. But his future is still unknown.
Josh Mansour
Josh Mansour is arguably the best-known player on this list, having made 174 NRL appearances. He enjoyed nine seasons with Penrith Panthers, making his debut 2012, before joining South Sydney Rabbitohs in 2021.
Speaking to Love Rugby League during his World Cup campaign with Lebanon, the 32-year-old said he would be open to a move to Super League for 2023.
Albert Kelly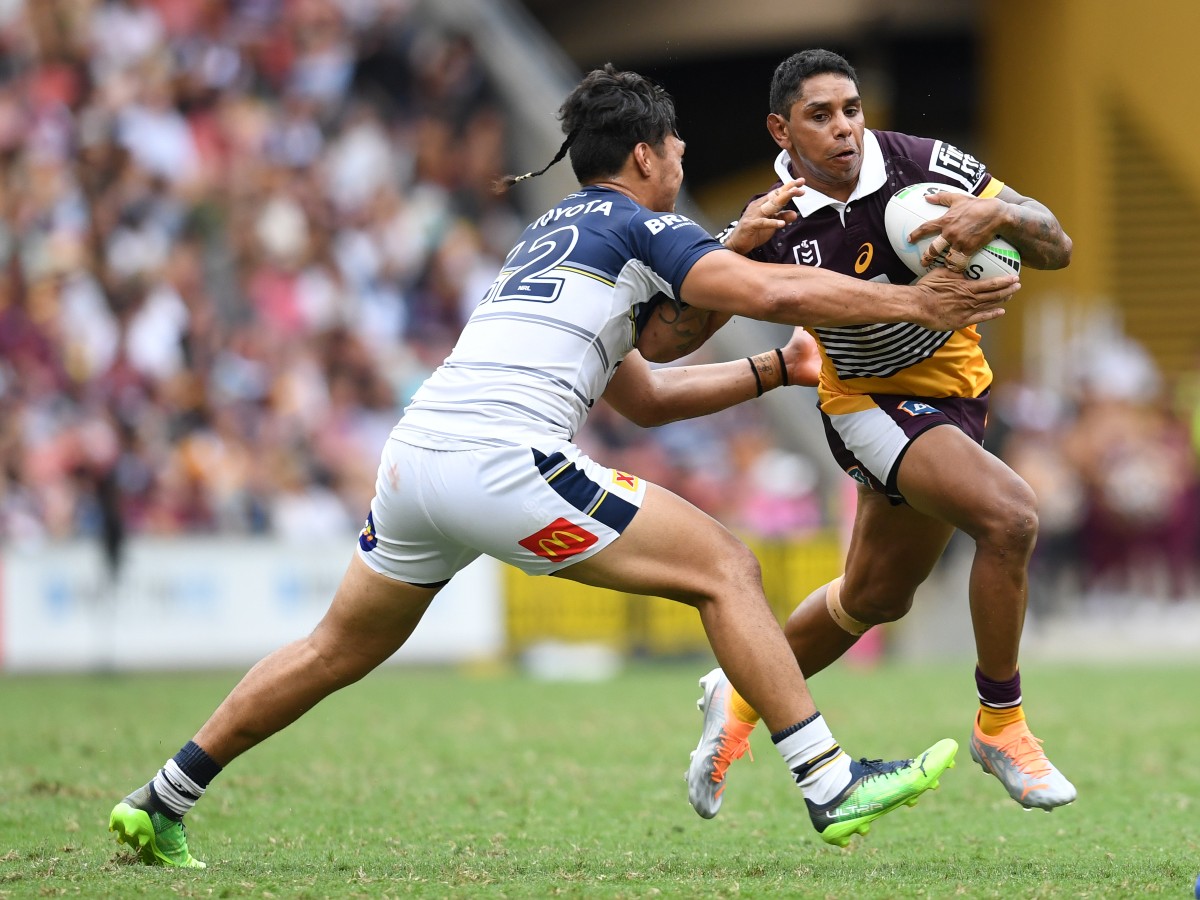 Former Super League half-back Albert Kelly remains without a contract for 2023, having played the last two seasons with the Brisbane Broncos.
Kelly, 31, enjoyed six seasons in Super League with spells at both Hull KR and Hull before returning to the NRL in 2021. He also featured in the Queensland Cup last year for the Souths Logan Magpies.
Josh Cook
Ireland international Josh Cook remains without a club for 2023, and previously told Love Rugby League that he would be keen to play in England.
He said: "I spoke to a few of the boys here who play in Super League. I'm very open to play footy as long as I get a good crack and a good dig, I'll take any opportunity."
He left Canterbury Bulldogs at the conclusion of the 2022 season.
Ava Seumanufagai
Former Leeds forward Ava Seumanufagai was granted an early release from Canterbury Bulldogs to pursue other opportunities at the end of 2022.
He played two seasons in Super League with the Rhinos, and also previously represented Wests Tigers and Cronulla Sharks. His future is yet to be announced in either Super League or NRL.
Steven Marsters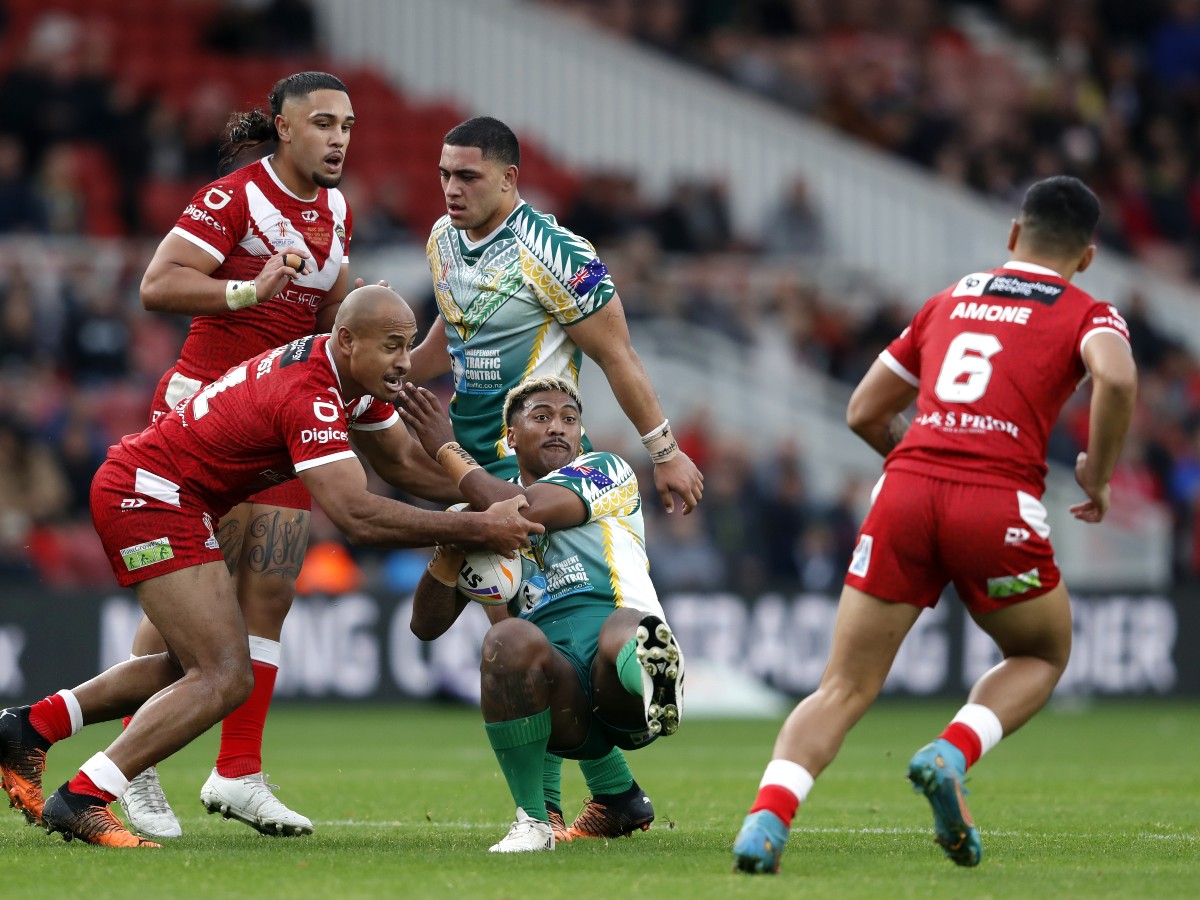 Steven Marsters represented Cook Islands during the recent World Cup in England and still remains off-contract.
He made his NRL debut back in 2020 with the South Sydney Rabbitohs, and went on to make six appearances until leaving the club at the end of 2021.
The 23-year-old utility-back earned a train-and-trial deal with Canterbury last season, but failed to make an appearance.
Would you have any of these players at your club?
More NRL content
Six World Cup players hoping to make their NRL debut in 2023
Australia forward won't miss any NRL matches after World Cup final ban
Super League target Ben Murdoch-Masila granted release by NRL club
FOLLOW: Keep up with all the latest on the Love Rugby League mobile app and podcast