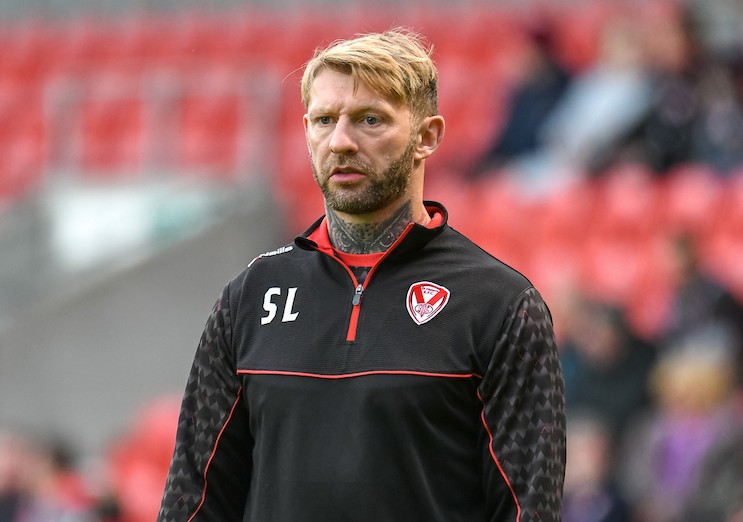 Former Great Britain international Sean Long has been appointed assistant coach of the France national team.
Long, 44, has been involved at the previous two World Cups as an assistant with Samoa and England.
He returned to rugby league from Harlequins last year, taking an assistant coach role at Leeds, where he has already made an impression.
Also assisting Laurent Frayssinous will be former France international Maxime Greseque, the current head coach of Elite 1 Championship side Limoux.
Long said: "I am excited to start alongside Laurent and Maxime, and to join the France team for the next World Cup.
"The France group is of very good quality, they have good players who play here in the Super League, the Catalan Dragons and Elite 1. I can not wait to be there."
Frayssinous was appointed as successor to Aurelien Cologni by new French president Luc Lacoste, with Sydney Roosters coach Trent Robinson coming in as rugby director.
Frayssinous said: "I want to give the players the best possible environment in terms of structures and staff and the signing of Sean alongside Maxime Grésèque is proof of this.
"I want to thank the Leeds Rhinos club, Rich Agar and Kevin Sinfield for allowing us to benefit from Sean's skills for the World Cup."
Long made more than 300 appearances in Super League for St Helens, Hull and Wigan and is one of the sport's most decorated players.
A three-time Lance Todd Trophy winner, he was the 2000 Man of Steel.