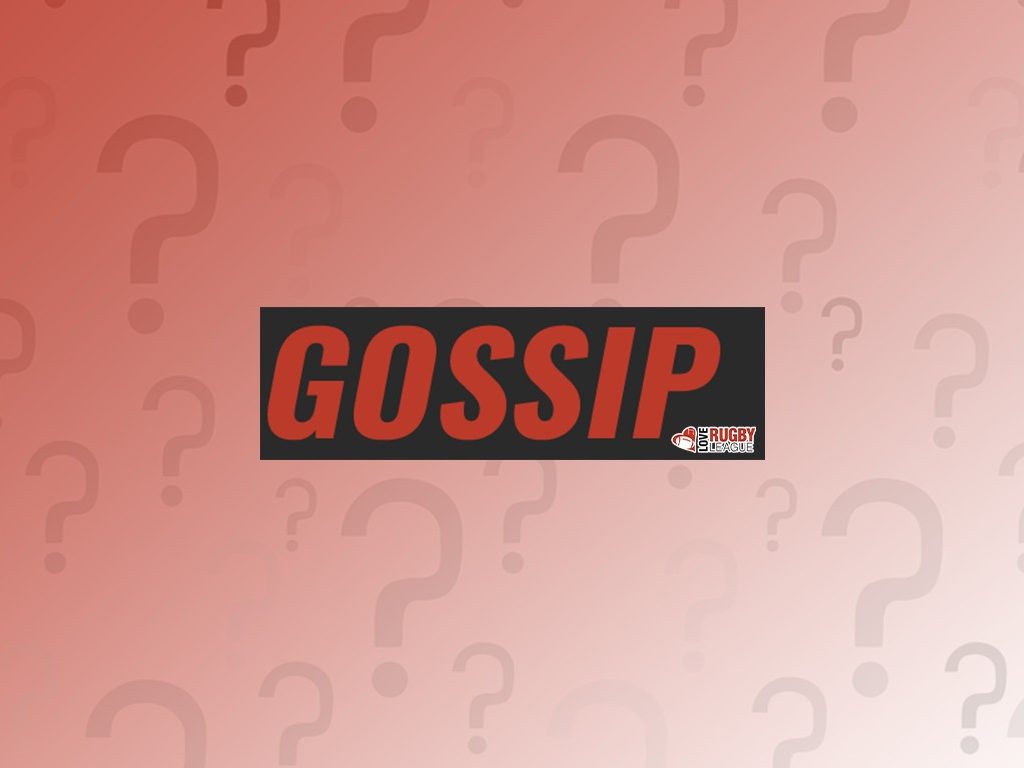 The latest from the rumour mill…
Miller future
Wakefield have closed the door on Jacob Miller's links to Wigan. The 29-year-old half-back has been linked with a move to Wigan for next season but Trinity chief executive Michael Carter says Miller will still be at Belle Vue in 2022. Carter said: "We have never talked about Wigan. Jacob Miller is contracted to Wakefield for 2022, we have never made any comment about Jacob Miller." (The Yorkshire Post)
Salford job
Salford are on the search for a new head coach after the club announced on Wednesday that they had parted ways with Richard Marshall. There are a number of potential candidates for the job such as Chris Chester, Andrew Henderson and Paul Rowley.
Ashall-Bott to Leigh?
There has been speculation on social media linking Huddersfield full-back Olly Ashall-Bott with a move to Leigh for next season. Huddersfield coach Ian Watson confirmed last week that Ashall-Bott would leave the club at the end of the season along with Nathan Peats and Nathaniel Peteru.
Hull eye Peats
Hull have made a contract offer to former State of Origin hooker Nathan Peats for next season. Peats, who spent half the season on loan at Huddersfield, is on the market following Leigh's relegation from Super League. (Hull Daily Mail)
Moimoi keen for another year
Former New Zealand and Tonga international Fuifui Moimoi is keen to play on in 2022. Moimoi, who turns 41 this Sunday, has been a fan favourite at League 1 side Rochdale this season. It is understood that he would like to play on next year.
Featherstone return for Briscoe?
Luke Briscoe is set to leave Leeds at the end of the year, with the 27-year-old reportedly attracting strong interest from his former club Featherstone in the Championship. (Yorkshire Live)