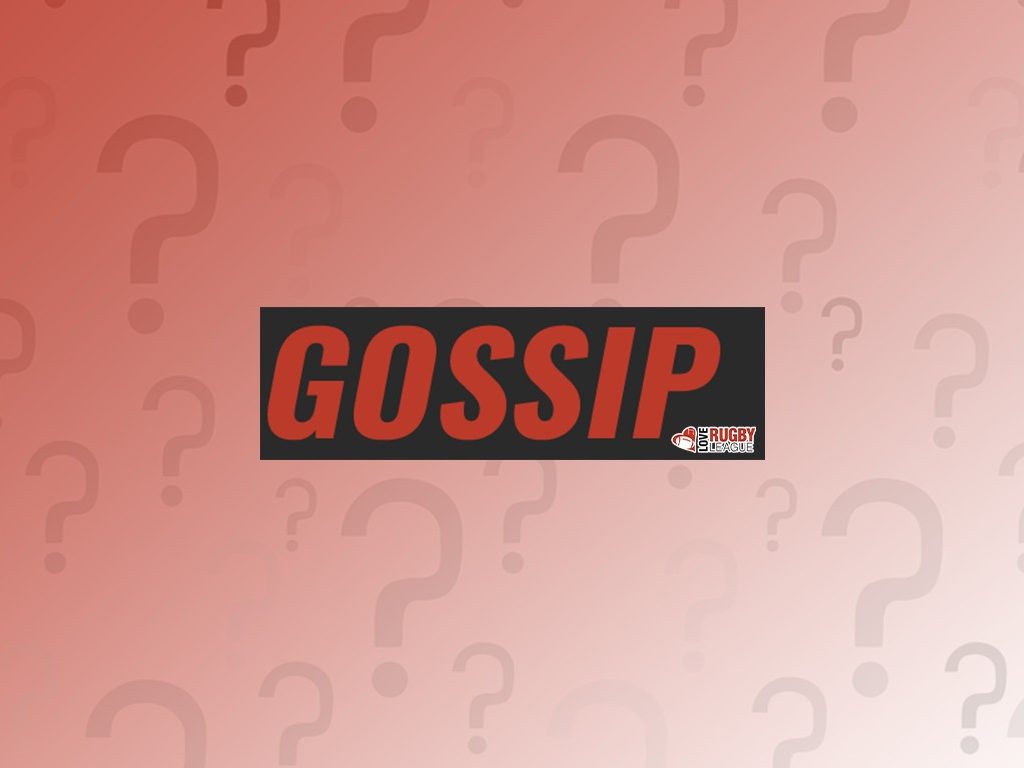 The structure for the 2022 season is still to be agreed, plus all the latest rugby league gossip.
Relegation drama for 2022
The bottom three teams in Super League could be relegated at the end of 2022 to accommodate the new system of two divisions of 10 from 2023. Leading Championship clubs are pushing to ensure that a promotion spot remains available next season – with a proposal on the table that the Championship winners would play-off against the team that finishes third bottom in Super League for a place in the top flight the following year.
PROMOTION: Time to embrace whoever makes the Super League spot their own
Changes in Women's Super League
The Women's Super League is set to have some team changes ahead of the 2022 season. Two teams are believed to be requesting to drop out of the top flight and enter the Championship. While running with eight teams is an option, it is believed teams outside the top flight with the required systems to make the step up have been sounded out about replacing the drop outs.
Wolves pack choices
Warrington are expected to confirm a new one-year deal for Australian Jason Clark imminently. Though one player who won't be joining him at the Halliwell Jones Stadium is controversial New Zealand Warriors prop Kane Evans. the Wolves are desperate to sign more front-rowers and Evans has been made available to Super League clubs, with Hull and Leeds thought to be interested. But Warrington chiefs have turned him down as too much trouble.
Move for Langtree
Long-serving forward Danny Langtree is leaving Oldham following their relegation from the Championship. The St Helens-born back-rower has made 195 appearances for the Roughyeds, either side of a year at Hull, where he failed to make a Super League appearance.
Ex-Leeds star wants coaching role
Four-time Super League winner Brett Delaney is looking for a way back in to rugby league in a coaching capacity. The 35-year-old Australian was forced in to early retirement at the start of the 2019 season, shortly after joining Featherstone. He has been sounding out lower league clubs about opportunities.
IN THE PAPERS: Paper Talk: Burgess fears, Sonny Bill 'could have died' & tearful Leeds star
No Thaler
Referee Ben Thaler has not been involved in the play-offs due to illness. The vastly experienced Super League official has been a notable absentee across the four play-off games to date. He was not included in the line-up for this Saturday's Grand Final at Old Trafford.
Championship coach open to move
Championship coach of the year Craig Lingard wouldn't rule out a move from Batley, if the right opportunity arose. He told League Express: "I want to work at as high a level as possible, so if a club wanted to talk to me, I'd be daft not to listen."
Heard a rumour? Tip us off via our Facebook, Twitter or Instagram channels.