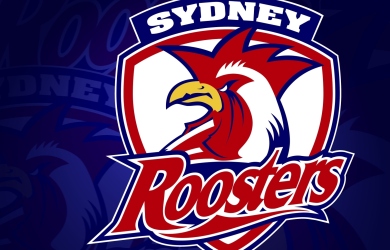 Sydney Roosters bosses have suspended Nate Myles, Todd Carney and Frank-Paul Nuuausala for one match for breaking a team booze ban.
The trio have also been served with a breach of contract notice for visiting two pubs on Monday night despite pledging with the rest of the squad to refrain from alcohol.
A club statement said: "The Club is very disappointed by this breach of team discipline and the betrayal of the playing group's trust.
"The Sydney Roosters wish to take this opportunity to apologise to our sponsors, members and supporters."
It does not appear to be the end of the saga for Roosters fans however, who are unhappy at Carney's constant flirtation with alcohol-fuelled controversy.
Memorably sacked from Canberra and de-registered from the NRL in 2008 following an incident in a city pub, Carney joined the Roosters in 2010.
He enjoyed a stellar year, helping the club to the grand final but has appeared to have gone back to his old ways of late.
In February he was charged with a low-range drink driving offence and was reported to have been present at a drunken incident which saw hooker Anthony Watts sacked.