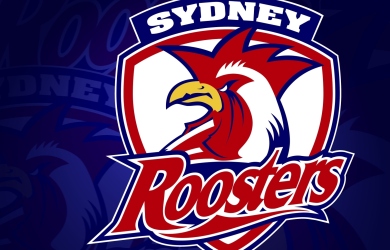 Despite facing allegations of assualt, Sydney Roosters have decided to retain young hooker Jake Friend for a further three seasons.
The 19-year-old has found himself ever present in the Roosters starting line up so far this season following injuries to James Aubusson and Riley Brown.
But the Noosa-born youngster has courted crontroversy during his time with the Bondi club – in March he was convicted with drink driving and he still faces charges of assault relating to an incident in June in a Sydney nightclub.
"We see Jake as a good kid," Roosters chief executive Steve Noyce told AAP.
"He's made a mistake and we've all made mistakes but he's knuckled down and we see him as a important part of the club leading forward."
Friend said he was delighted to have put pen to paper.
"I am looking forward to spending the next few years here at the Roosters and working with the young guys we have," he said.
"I have made some great mates here and I believe with this group of players we can really make a difference."