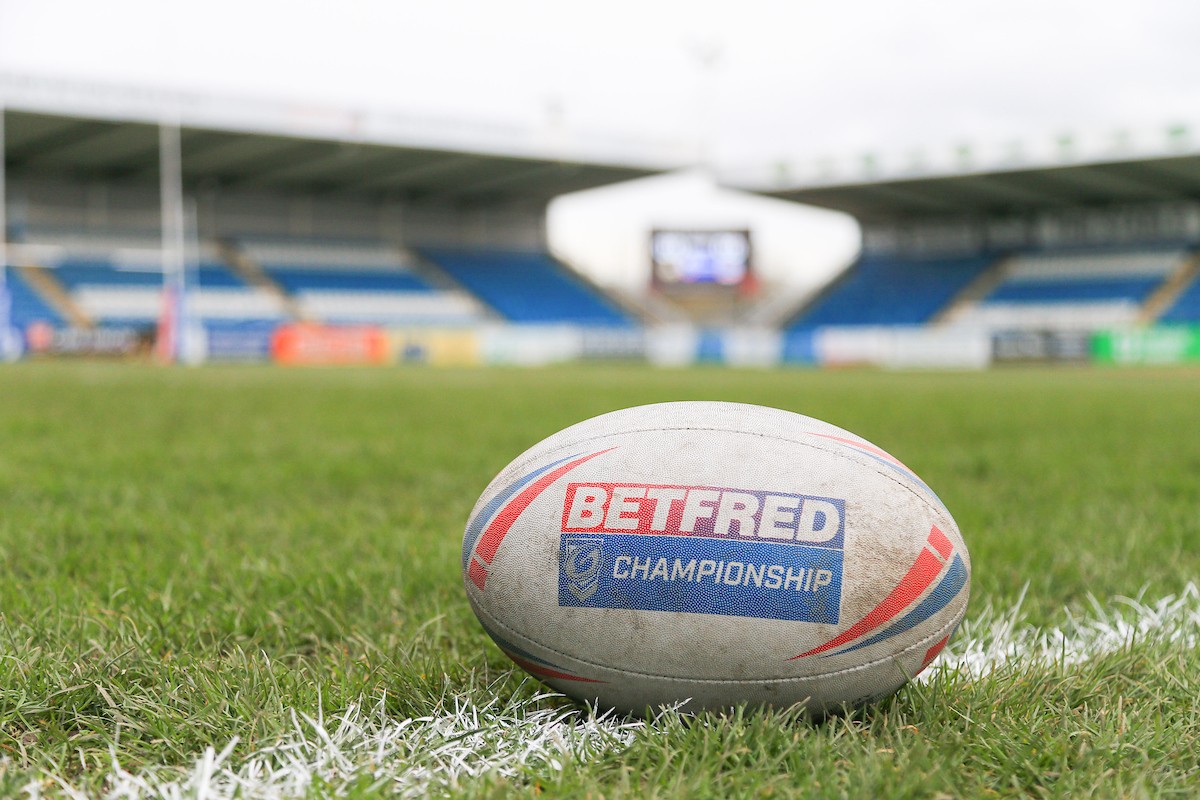 Rochdale and Barrow will apply for a place in the Championship, while Hunslet have confirmed they will remain in League 1 next season.
Super League are seeking their 12th team for 2021 following Toronto Wolfpack's failed bid to be re-admitted in to the top flight.
Championship clubs Leigh, London, Toulouse, York, Featherstone and Bradford have all expressed an interest in taking Super League's 12th spot.
As a result of this, the Championship will be left with 13 teams so one team from League 1 has the chance to move into the second tier.
League 1 hopefuls have until December 2 to submit their application to be considered of gaining the Championship's 14th spot for 2021.
Rochdale and Barrow have already confirmed they will be launching bids to enter the Championship, while Hunslet say they do not match the Rugby Football League's criteria of average crowd sizes and a top four finish in 2018 or 2019.
A Rochdale statement read: "We believe that Rochdale Hornets is a Championship club in all but name at present – and would significantly add to the competition on and off the field in 2021."
A Barrow statement read: "We are going to be busy putting together a package that does justice to all the hard work we have been doing. Having studied the criteria, we fervently believe we are the strongest of all League 1 clubs."
Hunslet chairman Kenny Sykes said: "I can confirm that Hunslet will not be applying, as we do not meet all the criteria set out by the RFL in terms of average crowd, and a top four finish in 2018 or 2019.
"To be honest we are not overly disappointed with this as we are confident we have assembled a squad that will be challenging for promotion on the field in 2021."
Listen to The Final Hooter podcast, featuring exclusive interviews, every week. SUBSCRIBE to Love Rugby League on Apple Podcasts.