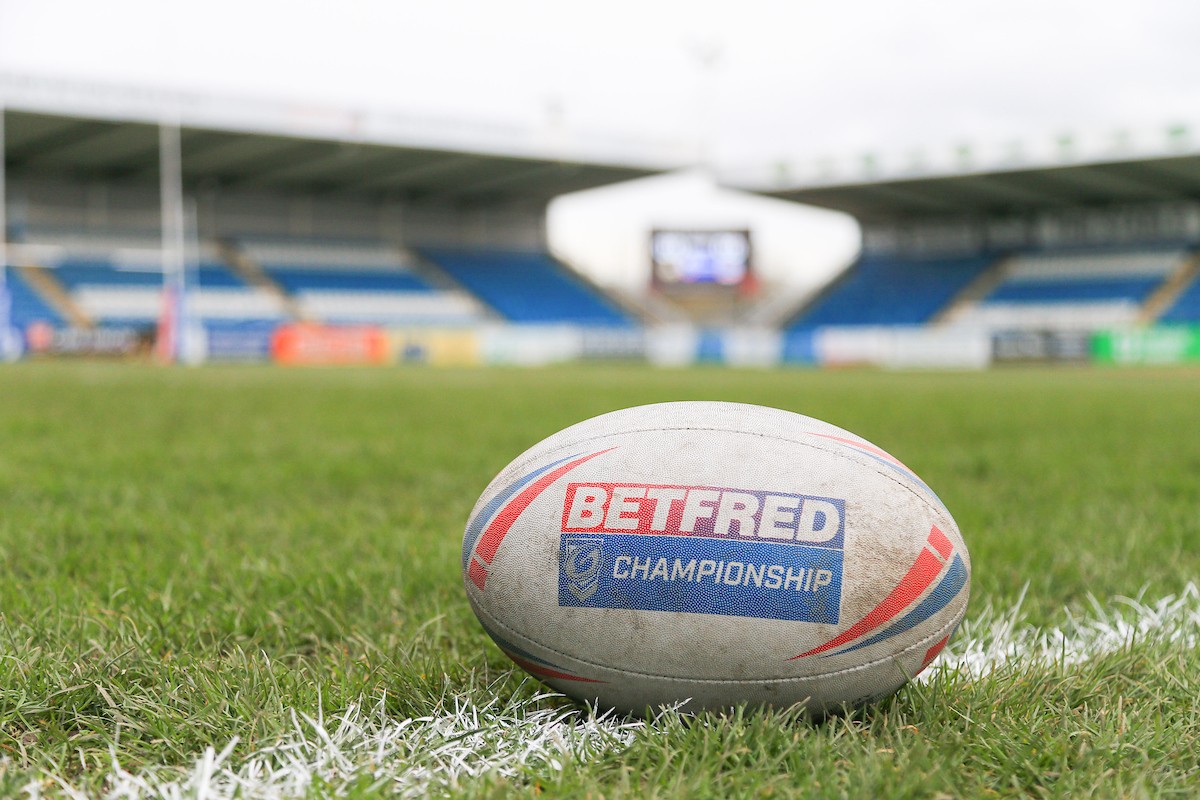 The RFL board has delayed a decision on whether to restart the Championship and League 1 seasons.
The Super League is due to resume on August 2, and RFL chiefs have now set a deadline of July 23 on whether to restart the lower two divisions. With the deadline coming closer, it may be a good time to be choosing a winner ahead of the restart, if you are into a dabble on the RL.
An RFL statement read: "Following a survey of the 25 Betfred Championship and League 1 clubs that was conducted after their meeting last month to assess their current views, the board observed that for a majority of clubs in each competition, playing matches behind closed doors is impractical, given the costs and other logistical issues.
"However the board also noted that a small majority of clubs at both Championship and League 1 level preferred to hold open the possibility of resuming the season given the changing situation regarding the cost of antigen testing and the possibility of playing in front of crowds – while a majority also expressed support for the possibility of a meaningful competition later in the autumn and winter if that was the best available option.
"The board also have sympathy for the issues at Super League level, in terms of the integrity of their competition, and the need for clarity well ahead of the resumption of their 2020 season on August 2.
"Therefore the situation will be reviewed at the board updates on the next two Mondays, July 13 and 20, with a decision to be made at the latest by July 23 – both on the resumption of the Championship and League 1 season, and on promotion and relegation between the competitions.
"That timeline also fits with a deadline for the five Championship and League 1 clubs who have qualified for the sixth round of the Coral Challenge Cup, to decide whether they feel it is feasible to continue in the competition."
Watch our Last Tackle podcast, featuring a guest, every week. SUBSCRIBE to Love Rugby League on YouTube.
Listen to The Final Hooter podcast, featuring exclusive interviews, every week. SUBSCRIBE to Love Rugby League on Apple Podcasts.