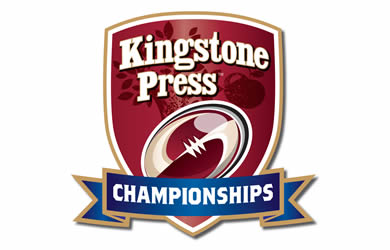 Oldham pair Liam Thompson and Adam Files are both ruled out of Sunday's Kingstone Press Championship One fixture with Gateshead Thunder.
Oldham coach Scott Naylor said: "I'll probably make changes for Sunday and then do some more adjustments for the Good Friday game.
"Five days between games doesn't give us a lot of recovery time so it makes sense to get the best I can out of the squad as a whole."
David Cookson is nearing a return to action after missing six weeks with a groin problem.
Thunder coach Stanley Gene has challenge his players to make improvements in defence, having conceded 93 points in their first three league fixtures of the year.
Gene said: "Defensively I'm not very happy, but we've got to move on quickly. If not, we'll be going out looking for other players to come in."