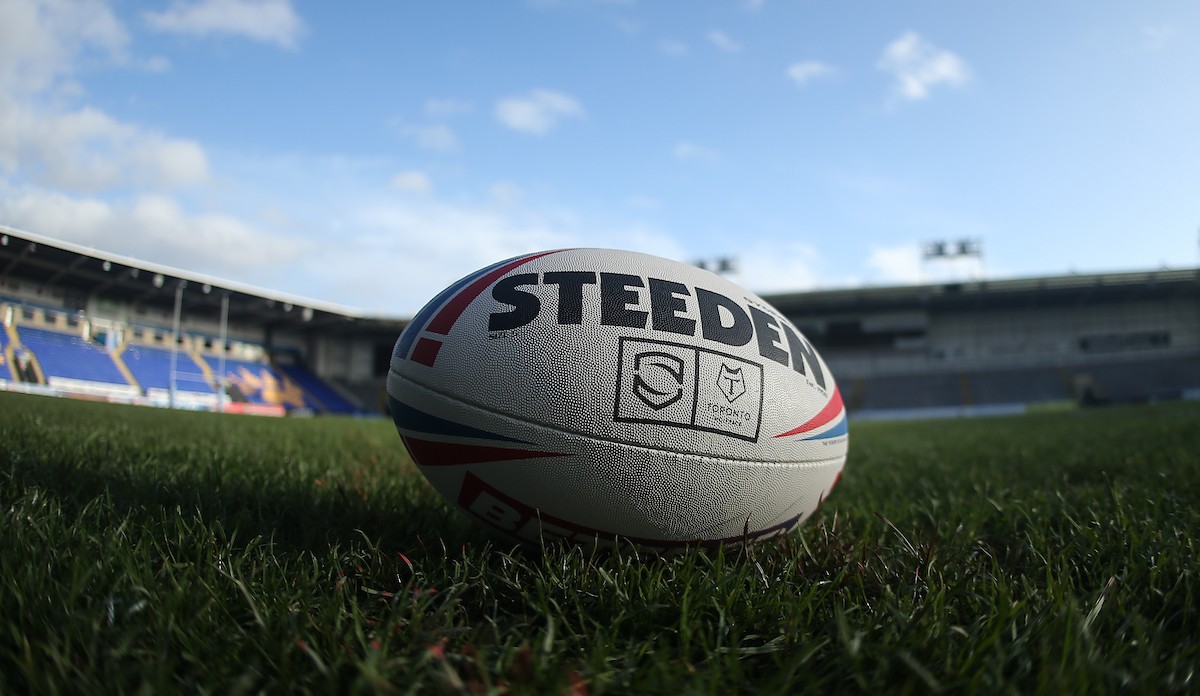 The GMB Players Union have reached an agreement with Toronto's prospective new owners over the issue of outstanding pay.
The agreed deal will see 2020 payroll commitments met by new owners if the Wolfpack are accepted back into Super League in 2021.
The deal will see all player payroll commitments for 2020 will be met in full by the incoming ownership group. These liabilities, which are in excess of £1million, will ensure that all players suffer no loss in salary.
With a decision imminent on the future participation of the Wolfpack in the Super League competition, both parties heralded the agreement as a major success. GMB have praised the new owners for taking on the 2020 wage bill and have renewed calls for Super League to reinstate the Canadian franchise for the 2021 Super League season.
Toronto chairman Bob Hunter said: "A primary commitment from the prospective new ownership group has been from day one to ensure that all player payroll liabilities are met in full and we are very grateful that the Wolf Grooming group have stepped up on this issue when those liabilities are legally the responsibility of the current owner David Argyle.
"We would like to thank GMB representatives for their positive approach during these negotiations, in what has been a very challenging period for the club and in particular our players.
"We just hope now that we are able to finish the job and our application for a return to Super League is successful so that the players and their families can receive these much-needed funds."
GMB's senior organiser Peter Davies said: "Our main concern is for the players and their families and this agreement makes good the position financially with all players moving forward.
"Discussions with the club and the new ownership group have been positive, and we are grateful that the repayment of the 2020 wage bill is a major priority for the incoming group if their re-application into Super League is successful.
"We have a good relationship with the Super League clubs which has strengthened throughout the unprecedented challenges in 2020. I have every faith that the right decision will be made on this issue for the benefit of our members and for the good of the game in moving forward."
Garreth Carvell, GMB's lead rep for players, said: "We understand the game needs to be assured on the financial status of the new ownership group, but I feel the best test of due diligence on the new ownership of the Wolfpack is this agreement to repay the players for their 2020 payroll commitments, a liability which is not even the new owner's legal responsibility.
"We strongly urge the Super League clubs to make the right decision for the players and the game and reinstate the Wolfpack to Super League."
Listen to The Final Hooter podcast, featuring exclusive interviews, every week. SUBSCRIBE to Love Rugby League on Apple Podcasts.