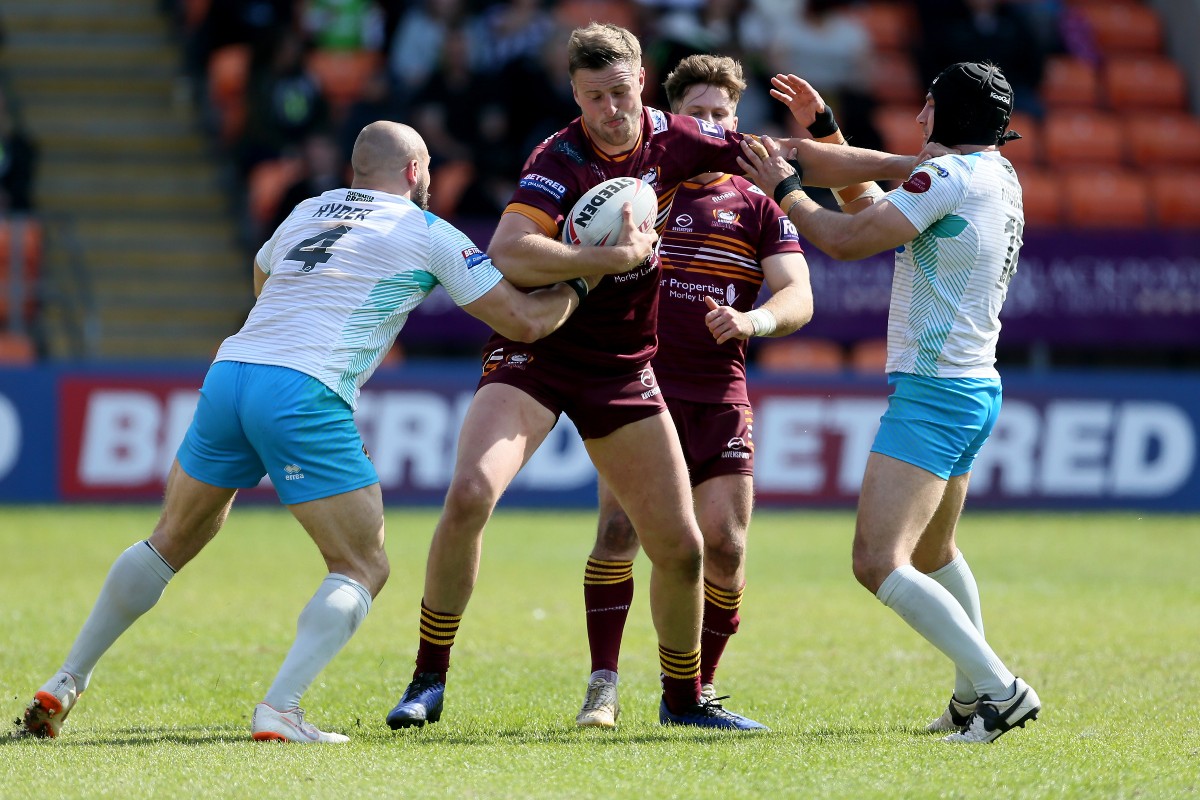 Rochdale Hornets have confirmed the signing of Paul Brearley for the remainder of the 2021 Betfred League 1 season.
The club have confirmed injuries to Rob Fairclough, Jack Higginson, Ben Calland, Shaun Ainscough, Dale Bloomfield, Gavin Bennion, Sam Freeman, Declan Sheridan and Adam Hesketh, while half-back Ryan Forshaw awaits his Tribunal hearing for a Grade E Dangerous Throw charge.
Jimmy Connaughton also left the field during Rochdale's recent clash with Hunslet due to concussion, while Joe Taira missed out after testing positive for Covid-19.
Brearley announced his retirement from the sport due to work commitments, but now reunites with former head coach Matt Calland at the League 1 club.
Calland said: "We're really lucky to bring in Brearley. He fulfilled his childhood dream at getting his Super League contract with Toronto, but then that was taken away from him.
"He has a really good business and was busy with that and had to leave Halifax and decided to retire. But I gave him a call with all the injuries and managed to talk him around into coming back to play.
"I know him well and he said he's only come back through our relationship. He is a local lad and is a big, strong second-rower. He's a leader and will be great to have around and exactly what we need at this time."
Brearley added: "I'm excited to get back playing, especially for my hometown club. I've got a good relationship with Matt Calland and owe him a lot through my rugby career, so it would be nice to help out and push for promotion this year."