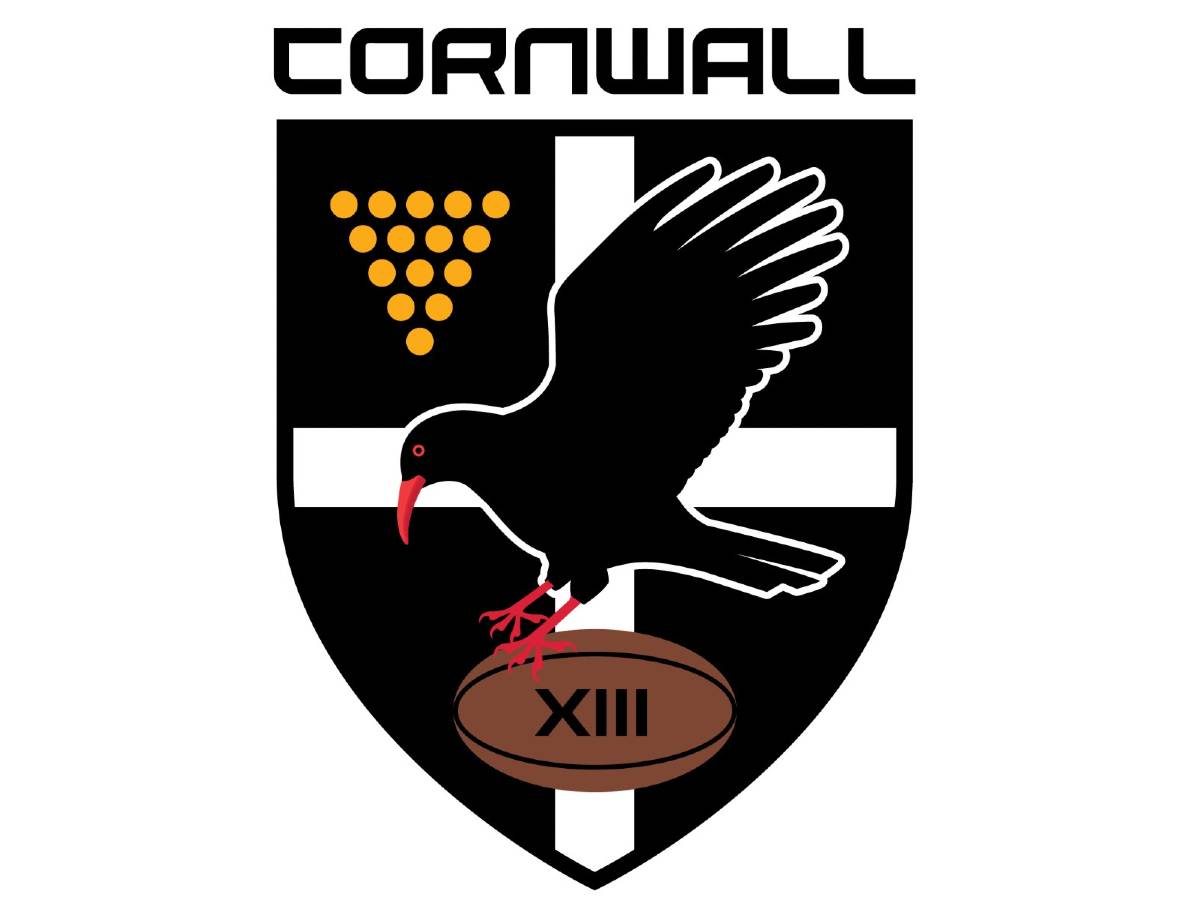 Professional rugby league will go to Cornwall for the first time after they were given the go ahead to play in League 1 in 2022, forming Cornwall RLFC.
Following Ottawa Aces decision to permanently relocate to the UK, Eric Perez has taken the 'licence' they purchased from Hemel Stags to the south west.
They will play at the 4,000-capacity home of Penryn RFC, the Memorial Ground.
Cornwall RLFC director, Colin Groves, said: "This is a landmark day in the history of Rugby League.
"For the first time in our sports history we are truly a national game. Cornwall is a place that was made for Rugby League and, finally, after 126 years, we are proud to bring one of the most exiting team sports on the planet here.
READ MORE: 40 years of pins in the professional rugby league map
"There is no doubt in our minds that Cornwall has a tremendous talent pool and we will unearth many Cornish rugby league heroes.
"This is a club that represents all of Cornwall, a true regional club. We are buzzing at the prospect of building something special here."
The coronavirus pandemic halted Ottawa's plans to join the RFL league structure for 2021, after they had recruited a large portion of their squad.
They announced last week that the fall out from that required them to ditch plans to play in Canada, and instead relocate to the UK to compete.
RFL chairman, Simon Johnson, added: "The RFL Board have approved the club's request to relocate as it takes the Betfred League One competition, and the sport of Rugby League, into a new area, which shares many of the characteristics of the traditional Rugby League heartlands in the north, and has a renowned passion for rugby.
"This is an exciting opportunity to take our great sport to a completely new audience in a beautiful part of the country, and for our clubs and supporters to embrace that."
Cornwall RLFC will become the 11th side in League 1 for 2022, alongside: Coventry, Doncaster, Hunslet, Keighley, London Skolars, North Wales, Oldham, Rochdale, Swinton, West Wales.