Wakefield centre Reece Lyne is our latest guest on My Set of Six.
We're asking you, the fans, plus players, coaches and other rugby league personalities to give us their answers to our set of six questions.
Favourite away ground?
It's a tough one between Headingley and Craven Park – but I'd slide with Headingley. You just can't beat it on a Friday night.
Favourite player?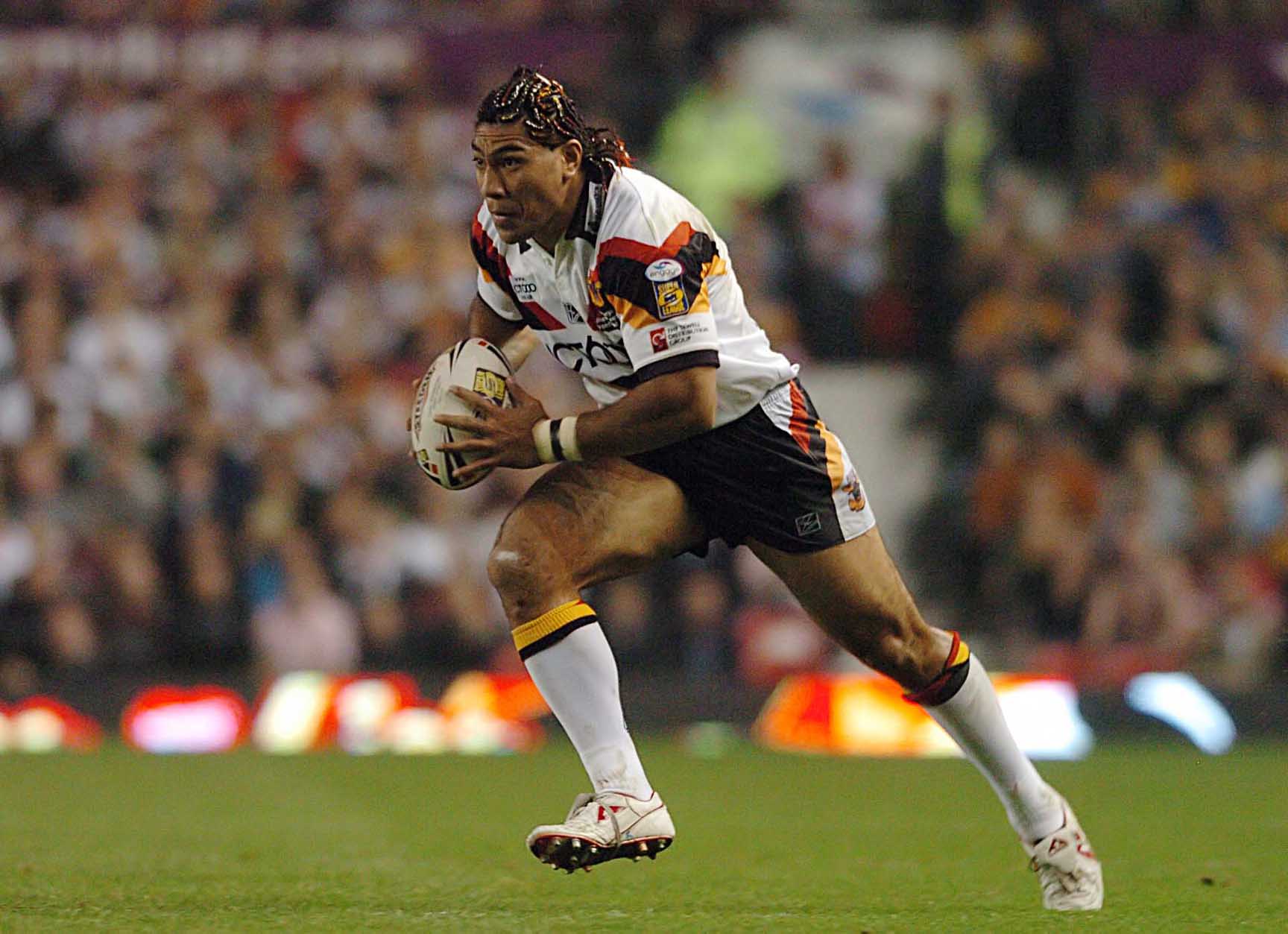 Lesley Vainikolo. I loved watching him as a kid growing up – he was unstoppable.
Favourite memory?
It was probably making my England debut at senior level against France in 2018 and having my family there to watch me.
Worst memory?
Trying to remember the last time we (Wakefield) managed to beat Cas! I know it is a fair time ago so hopefully the tide can change soon.
The best match you've seen?
It is hard to remember one really but I always love watching the Hull derby. You can't beat the atmosphere in the stadiums.
Your wish for the future of rugby league?
I hope rugby league can get more kids playing the game and build it up from grassroots. I look now and think there is no clear route for young kids coming through with a stepping stone of academy then reserves like there was beforehand.
If you want to be featured on My Set of Six, send an email to drew@loverugbyleague.com
Watch our Last Tackle podcast, featuring a guest, every week. SUBSCRIBE to Love Rugby League on YouTube.
Listen to The Final Hooter podcast, featuring exclusive interviews, every week. 
SUBSCRIBE
 to Love Rugby League on Apple Podcasts.