Former Warrington and Wakefield winger Chris Riley is our latest guest on My Set of Six.
We're asking you, the fans, plus players, coaches and other rugby league personalities to give us their answers to our set of six questions.
Favourite away ground?
It would have to be the DW Stadium, Wigan. My dad is a Wigan fan so it was always good to try and get one over them. As a stadium it's fantastic and its even better in front of a full house as the Wire fans would always come down in numbers.
Favourite player?
I can't split these two up but Kris Radlinski and Brett Dallas are mine. They were two great players and I tried to base my game on them both. They are also Team Ginge members!
Favourite memory?
Winning the Challenge Cup with Warrington in 2009 and being part of the first Wire team to win it for 35 years was extra special.
Worst memory?
Either one of our Grand Final losses in 2012 and 2013.
Best match you've seen?
Although I wasn't there, one of the best games I've watched was Great Britain beating Australia in 2006 – it had a bit of everything.
Your wish for the future of rugby league?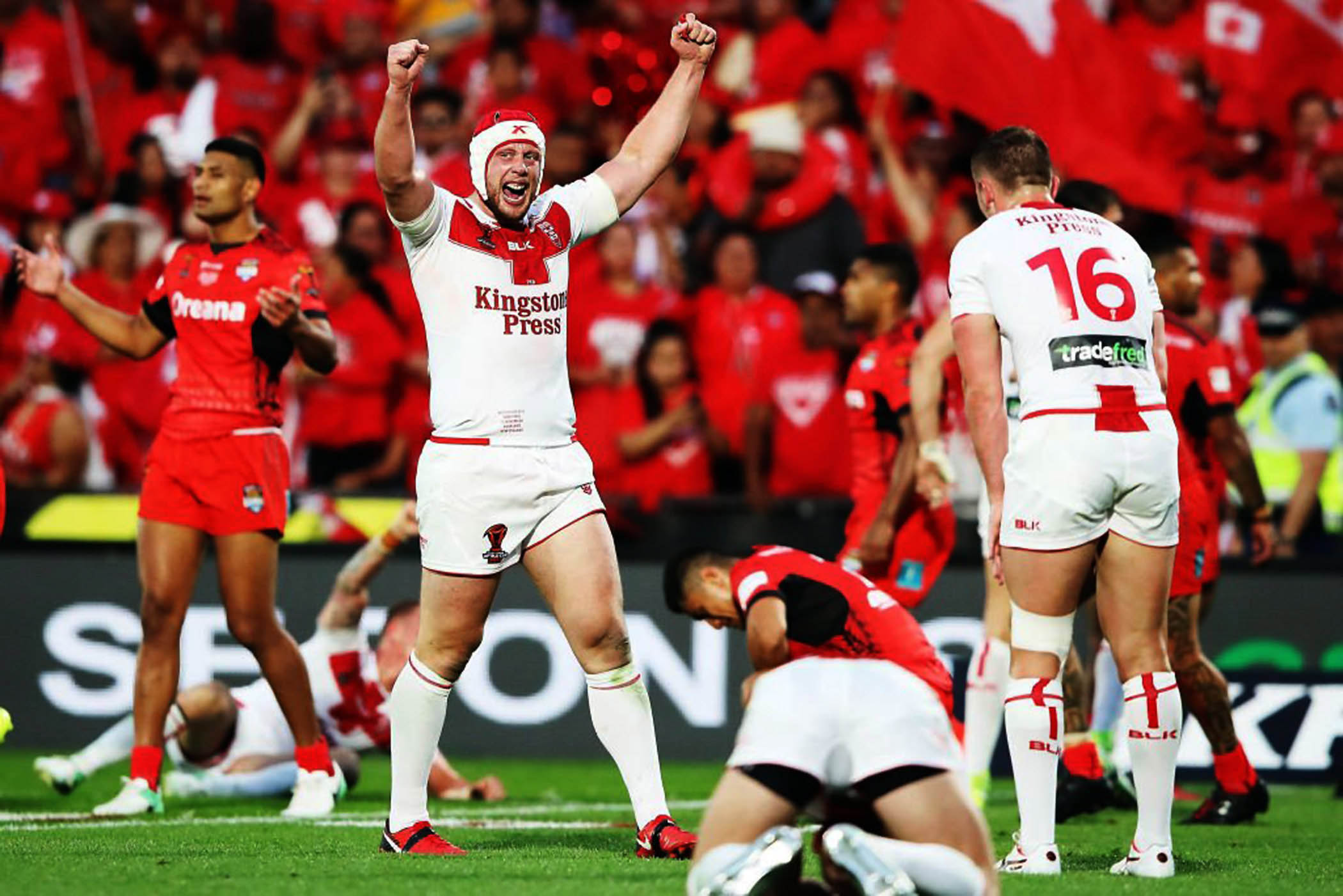 My wish for the future would be to see the game grow on an international stage and see more countries involved for the game to expand on a global stage.
If you want to be featured on My Set of Six, send an email to drew@loverugbyleague.com
Watch our Last Tackle podcast, featuring a guest, every week. SUBSCRIBE to Love Rugby League on YouTube.
Listen to The Final Hooter podcast, featuring exclusive interviews, every week. 
SUBSCRIBE
 to Love Rugby League on Apple Podcasts.