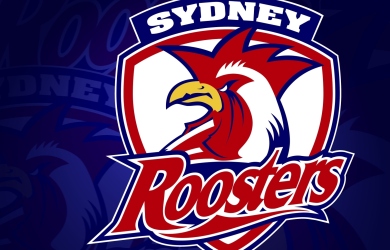 Sydney have granted Willie Mason an extended leave period as he negotiates a move to Japanese rugby union.
Mason, who still has a year left on his current contract, has been in extended talks with clubs in Japan during the last week.

Roosters chief executive Steve Noyce told The Daily Telegraph:

"As has been well-documented, Willie has been in Japan negotiating with clubs. The club has decided to allow Willie and his manager to continue those negotiations. Willie only got back yesterday (Sunday) and we understood he had a number of meetings in Japan.
"There are always follow-up talks required in these situations, so we have provided Willie with another fortnight off to follow up those discussions."