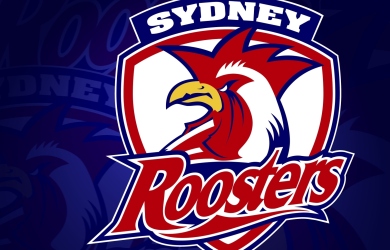 Controversial forward Willie Mason has been slapped with a $2000 fine by Sydney Roosters after he was caught urinating in public.
The 29-year-old former Canterbury Bulldog was caught in the act by a photographer at the Golden Sheaf Hotel at Double Bay on Saturday night.
Mason was reportedly drinking in the pub with team-mates following their 38-6 loss at home to Newcastle.
It is the second time Mason has been found guilty of urinating in public, the other occasion in February 2008 when he and then team-mate Anthony Tupou were issued with infringement notices by Police after an incident in Port Macquarie.
He was also stood down by the Roosters alongside Nate Myles in March for breaching the club's policy on alcohol.
The money will be donated to a homeless charity and Mason will participate in the organisation's activities.
A club statement said: "Willie expressed his disappointment with his actions and acknowledged the lack of common sense used in this instance."
I"He also apologised to the sponsors, members and fans of the club as well as the publican of the Golden Sheaf."