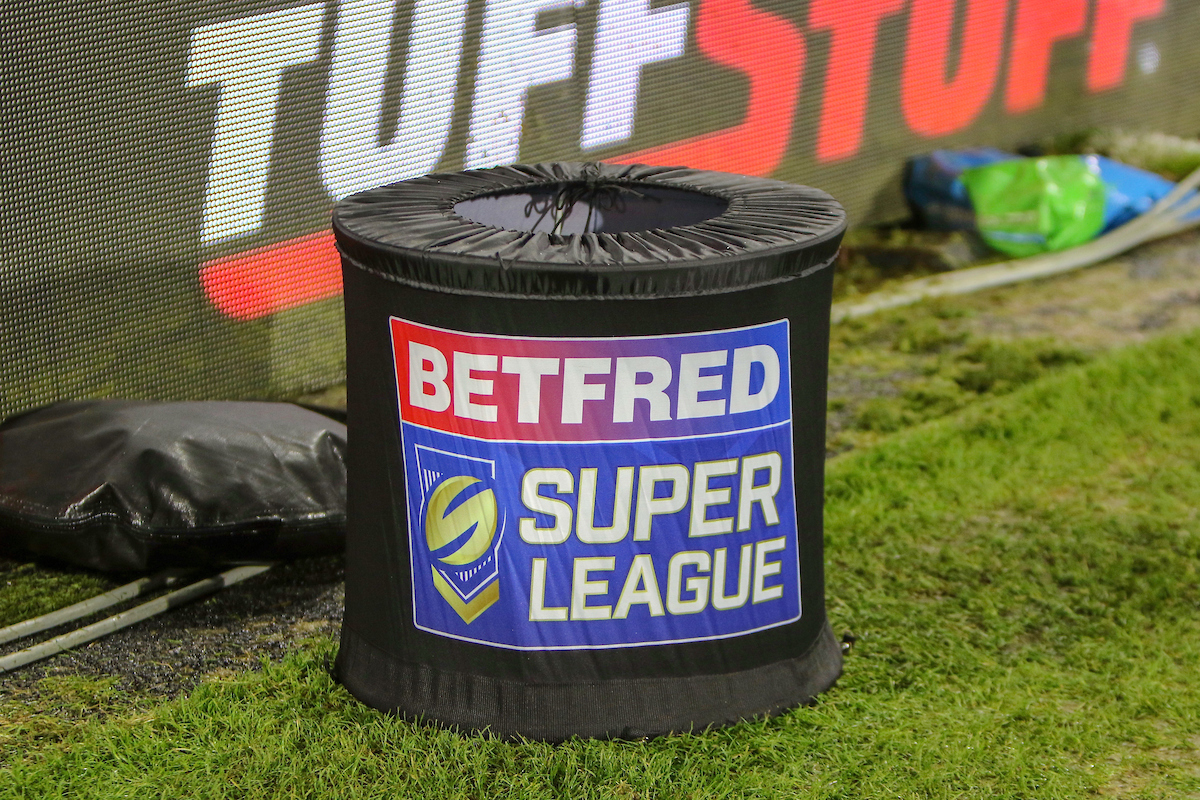 Mailbox gives you the chance to get your voice heard and start the debate with the rugby league audience. Get your letters in now via email to: james@loverugbyleague.com
Dear James,
I have just read your article entitled "The referee drain". Just thought you may be interested in this email that was sent to a few people including the RFL and a few coaches in September last year.
Unless people are willing to speak out more good referees could be lost to the game and I am not sure the officials side of the game is not in a good enough position to withstand that.
(Below is a selection of parts of the letter)
For as long as I can remember the standard of refereeing has been a talking point. The reason in my opinion is because the best referees don't get picked, this is the story of just one.
A 6-year-old boy sees an advert in a local chip shop, the start of a 13-year playing career. At age 12 started to referee as well not even knowing when he started, he would get paid! Fast forward to age 15 doing well as both a player and ref and receiving much praise for his refereeing from coaches, club chairman's and parents including Tony Smith who was very impressed and predicted he would get to Super League.
Two weeks work experience with the RFL fuelled his desire to get to Super League. In 2012 on the RFL payroll having earned his stripes in the tough Pennine League, Yorkshire Men's and other leagues, regularly appointed to fruity local derbies. Rarely missing a society meeting and now attending RFL training and meetings, all unpaid. It was paying off though, good games coming his way, finals and key games in NCL and a few years later refereed 24 out of a potential 27 games in Championship. Had already been overlooked for one full time place but was probably too young but he needed them to know his interest. Was now playing open age but had to make the tough decision, player or ref, he chose referee as he felt he was good enough to make SL but this was a sad day to hang up his playing boots.
By age 20 it had become difficult to watch a game with him as he would be constantly rewinding to show us errors that he would possibly be dropped for, however there never appeared to be sanctions for some officials. Fast forward a few years having attended interviews but still overlooked, however still confident of getting there. He had attended training camps (which were to pay for), as many meetings and training sessions he could. Made himself available for Catalan, Toulouse and Toronto even at last minute using holidays from work but this still wasn't enough.
He refereed a televised Toronto game and Brian Noble with his fellow commentator sung his praises throughout the game. Brian Noble was surprised when he spoke with him after that he was still a Grade 2 ref, remarkably a few weeks later he was promoted to Grade 1, now he thought SL had to be on the cards. He was getting coaches, CEO, Chairman etc asking him why he wasn't full time, didn't he want it? Starting to get disillusioned now though as the referees he had been overlooked for a few who had either taken a long time to get to Super League after promotion or not got there at all and many were questioning their ability.
One last attempt to get to SL, he changed his job so he would be available for all games, meetings, training etc although this meant working 7 days a week and night games along with training and meetings. Although the RFL would say they understood part time officials couldn't get to everything, if you didn't attend the chances are you would be dropped or not get on a game at the level you had been at, however this would depend on who you were. This applied to progression through the ranks too, same for all, but it wasn't.
Much is asked of all part time officials who are basically on zero hours contracts, no real representation and are expected to do the same as full time officials. Had this referee not been good enough and the referees appointed over the last few years been really good I would have just said hard lines and not be writing now. It makes me sad that someone has put so much effort in for so many years and would have made a great SL ref hasn't been given the chance to do it and I am sure he isn't the only one. I am also sad for Rugby League because unless we get the best refs on the field, not someone who is better at paperwork or running around a track, we will keep getting second rate performances and the discussions about referees will continue.
It is unlikely this ref will return in 2021 as he has used this enforced absence due to Covid to distance himself from the game he has loved to watch, play and referee. It is clear though after the amount of times he has applied and given that the last ref to gain full time status hadn't even refereed a Championship game at that point, that he isn't going to get there.
People may say I am bitter, well they are right! He was good enough and should have been given the chance to prove it!
Name supplied
Mailbox gives you the chance to get your voice heard and start the debate with the rugby league audience. Get your letters in now via email to: james@loverugbyleague.com