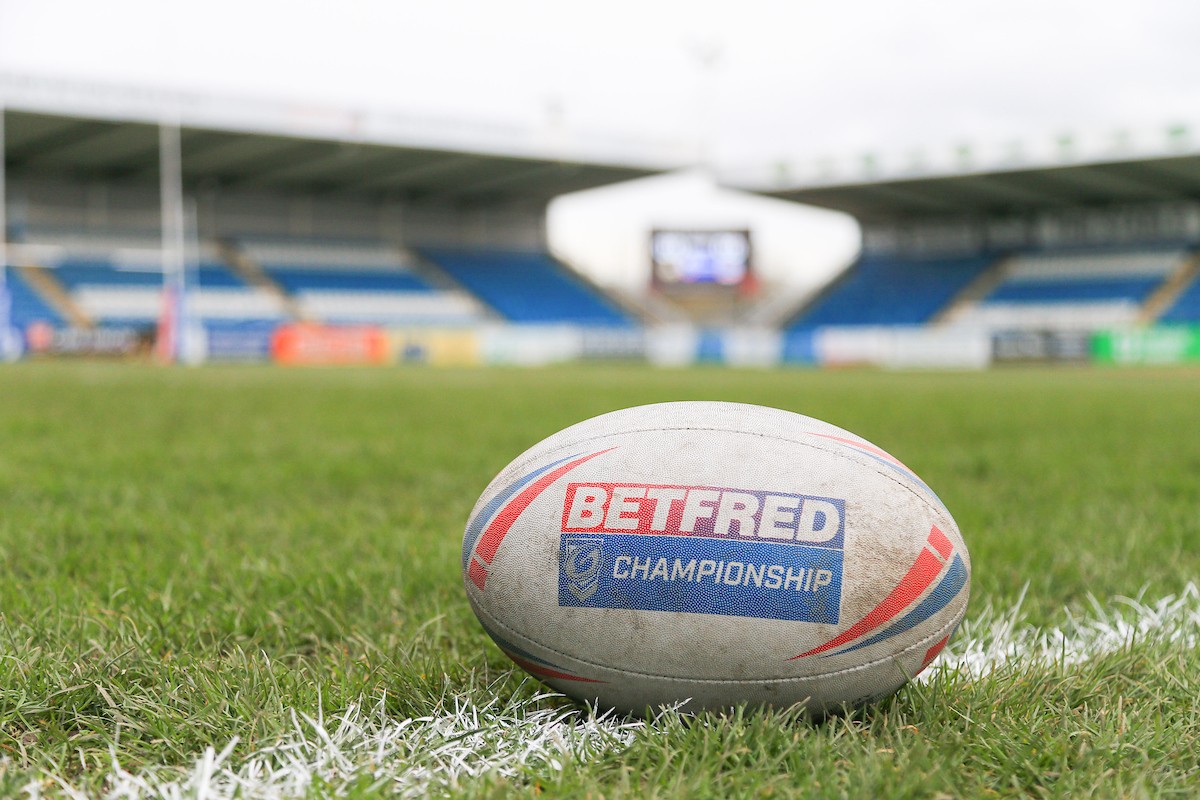 Mailbox gives you the chance to get your voice heard and start the debate with the rugby league audience. Want to be featured? Email the editor: james@loverugbyleague.com
*Note this mailbox was received prior to last night's announcement that the Championship season has been ended*
Hi James,
I guess that it is unlikely that Toronto Wolfpack can survive after dropping out of SL – is this really any different to a team going into Administration and not able to fulfil fixtures.
In the event of TWP not surviving and the unlikely event of RFL/SL agreeing to promote a team from the Championship, I would think a competition based on current Championship positions played in November/December – requiring teams to finish furlough before the end of October. The cost of this may be offset by gate receipts if crowds are allowed back in and potentially tv money for a meaningful competition.
The competition could involve four groups based on current league positions, with games played over three weekends; the top team in each group to go through to a semi-final; and the two semi final winners to play-off for promotion to SL (renamed Premiership). See attached based on league positions.
Of course, the RFL could expand the SL/Premiership to 16 teams with all four group winners being promoted and the four second place teams in a play-off for a fifth place.
I would then merge the remaining Championship teams and League 1 into one league comprising 20 teams.
Just some thoughts.
Frank Glover
Editor's comment: It will be interesting to see which teams take up the RFL's offer to play in the autumn competition, designed to bridge the gap for clubs wanting to generate revenue ahead of the 2021 season. More talk of reform is probably not what the game needs right now, but at the same time, clearly we haven't got it right, so who knows. Super League may be looking at 11 clubs next season, not 16.
Mailbox gives you the chance to get your voice heard and start the debate with the rugby league audience. Want to be featured? Email the editor: james@loverugbyleague.com